Extra news and updates especially for Kitchen Garden subscribers
Buzz reaches Leeds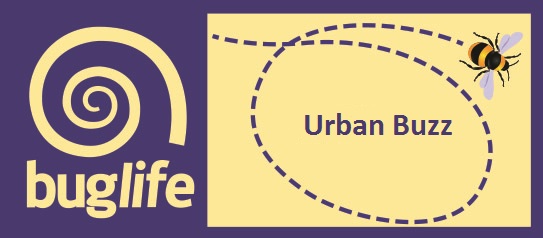 The second phase of Urban Buzz will see it extended to four new cities: Leeds, Leicester, Bristol and Ipswich. Run by insect conservation charity Buglife, the project is working with local people to create flower-rich habitat for bees, butterflies and other pollinators across eight UK cities.
Each city will get 21 months of intensive support thanks to a Landfill Communities Fund grant of over £1 million from Biffa Award. Phase one took in Birmingham, Cardiff, Plymouth and York. Leeds is the first stop for phase two, and work begins there this month. Urban Buzz Officer Andrew Cutts and his team will be consulting local residents on the best places to create new flower-rich areas in order to enhance the city and improve pollinator habitat. This will be followed by intensive seed-sowing and planting.
"This project is the largest-scale urban-based project in the UK for bees," says Andrew Cutts. "Today, the urban environment provides one of the mainstays for our pollinators but increased loss of garden and brownfield habitats is putting pressure on species survival. Urban Buzz will help redress the balance in favour of our pollinating friends."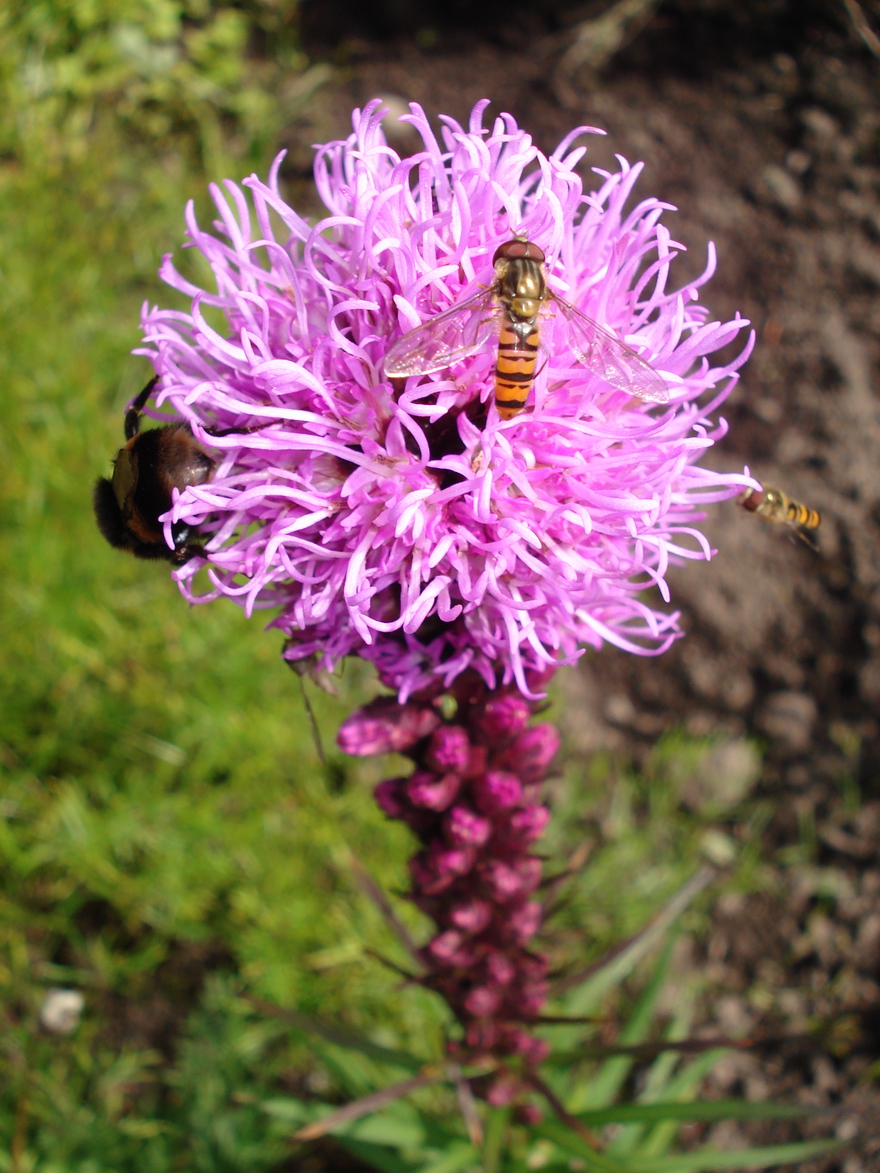 Urban Buzz Leeds will be launched on September 25 at Farnley Hall Park, Leeds. The project is looking to work with local organisations, landowners and volunteers, and anyone who wants to be involved or attend the launch is invited to get in touch.
Find out more about the project at
https://www.buglife.org.uk/urban-buzz and about the Leicester launch at
https://www.buglife.org.uk/news-%26-events/news/leeds-will-soon-be-buzzing
Leek scourge survey
Have your leeks or other alliums succumbed to allium leaf miner? If so, Garden Organic would like to hear from you. Allium leaf miner Phytomyza gymnostoma affects all allium crops – leeks, onions, garlic, shallots, spring onions and chives – but leeks are worst affected.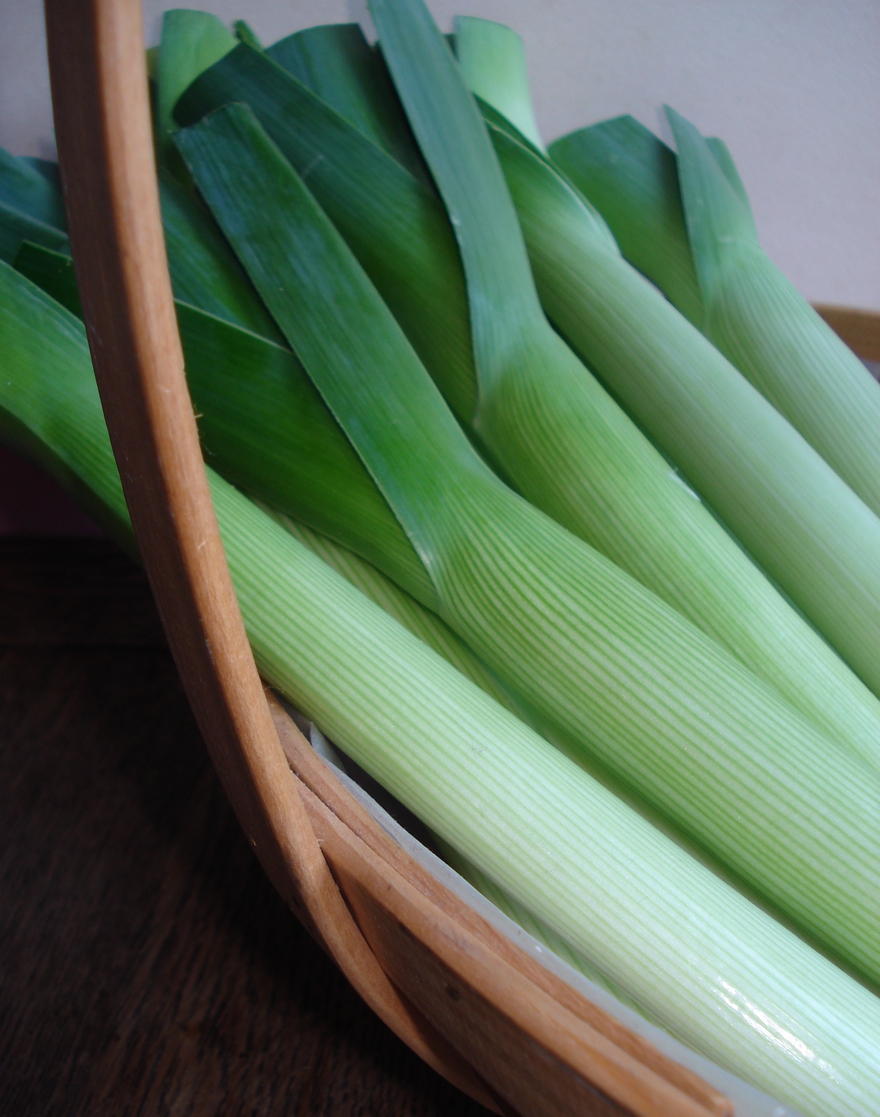 The pest first arrived in the Midlands in 2002, and has spread rapidly around the country. Garden Organic last did a survey of allium leaf miner in 2011, and now wants to update the picture. It would like records from gardeners who have experienced problems in this or recent seasons, and is also keen to hear from allium growers who haven't encountered the pest, as this will help to establish which areas are still unaffected.
Look out for small creamy maggots burrowing into the plants. Be careful not to confuse them with leek moth caterpillars, which have a brown head and distinct legs. You may also notice the pupae, which are shiny brown and about the size of a grain of rice. As the maggots tunnel through the tissue, you will see a pronounced twisting of the leaves. Later, the stems start to split and then rot.
The flies have two main egg-laying periods: March and September to October. Damage appears a few weeks later. The only way of controlling the pest is to cover the crop with fine mesh during the egg-laying periods. It is important to grow alliums in a different place each year, as pupae can overwinter in the soil.
Find out more at https://www.gardenorganic.org.uk/news/take-part-our-allium-leaf-miner-survey and submit your findings any time before January 31, 2018.
Feel good in the forest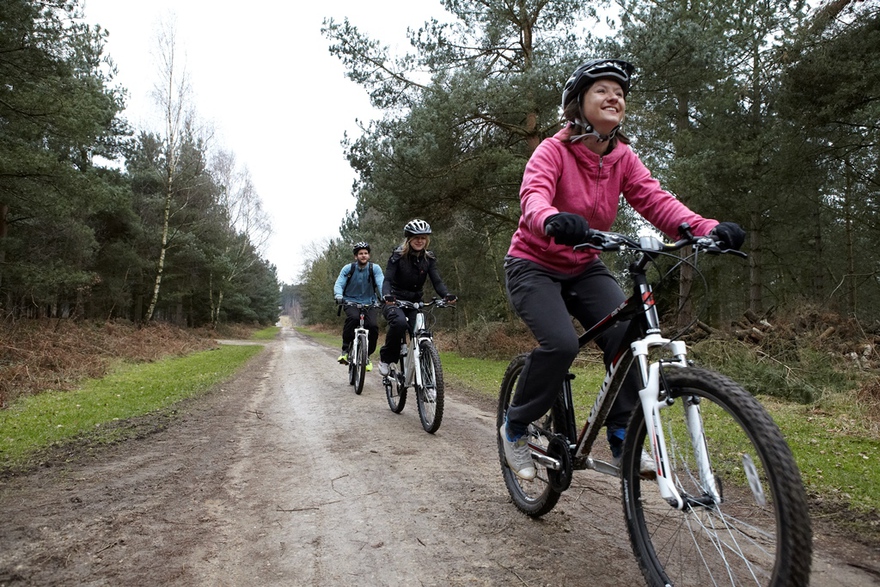 Picture: Forestry Commission England
A partnership between Forestry Commission England and mental health charity Mind is aiming to inspire you to spend more time among trees. Feel Good Autumn is a new initiative encouraging people to spend time in woodland to boost their wellbeing, after 94% of respondents to a Mind survey said 'green exercise' benefited their mental health. After a single walk in the countryside, 90% of participants had increased levels of self-esteem, with nearly three-quarters reporting decreased levels of depression. As a bonus, wildlife experts are predicting enhanced autumn colour and a bumper berry harvest this year – the result of a warm, dry spring followed by July and August rain.
Article continues below...
Check out the Forestry Commission England website for ideas on mindful activities, from 'feeling the forest' to rainbow walks to forest sketching, to help nature boost your mood. If you're looking for autumn activity, organised events include everything from yoga to Nordic walking and green woodworking to 'zombie runs'. You'll also find a list of the top 10 spots for autumn colour, plus walking trails, running routes and cycle paths – and there's the chance to win a Forest Holidays cabin break and a Fitbit Alta Activity Band.
Go to https://www.forestry.gov.uk/autumn to find out more.
Farms for the future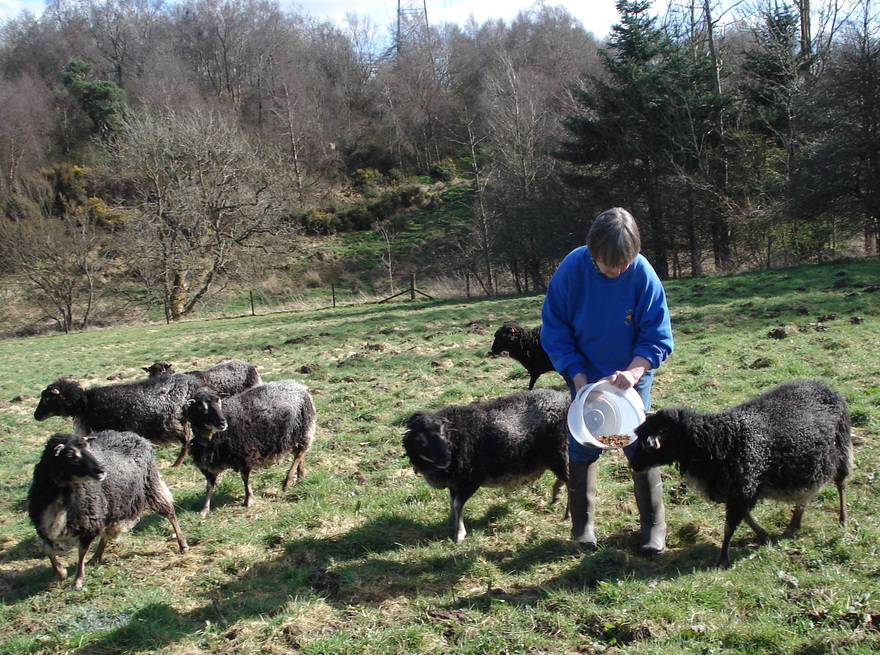 Community supported agriculture (CSA) is a system of partnership between farmers and consumers in which the risks and rewards of farming are shared. Farmers get a secure income and a closer connection with their community, and consumers get ultra-local food from a known and trusted source. On many CSA farms, consumers can get involved in the growing and harvesting. CSA Network UK Farm Open Day is October 1, but the programme of open days up and down the country starts in September.
Amongst a host of events, on September 30 at Future Farms, Martin, Hampshire, you can meet the piglets, feed the chickens and pick your own raspberries; there's a farm shop with produce for sale and cream teas in the village hall. Also on September 30 at Southern Roots Organic in Chard in Dorset, there's an open work day, harvesting the squash crop from 1000 plants of 15 different varieties; there will be a squash hunt for children, a squash to take home for everyone who helped, and squash soup for lunch. On October 1, there's an open day at Bosavern Community Farm in St Just, Cornwall, with a farm shop, pop-up cafe, farm tours, 'meet the chickens' and stalls. And on September 30, at Growing with Grace in Clapham, Lancashire, there's an afternoon of activities in the greenhouses: tours, talks, craft activities, tasting sessions and demos.
Find details of these and the many other events at
https://communitysupportedagriculture.org.uk/csaopenday/open-day-events-listings/
Fried green tomatoes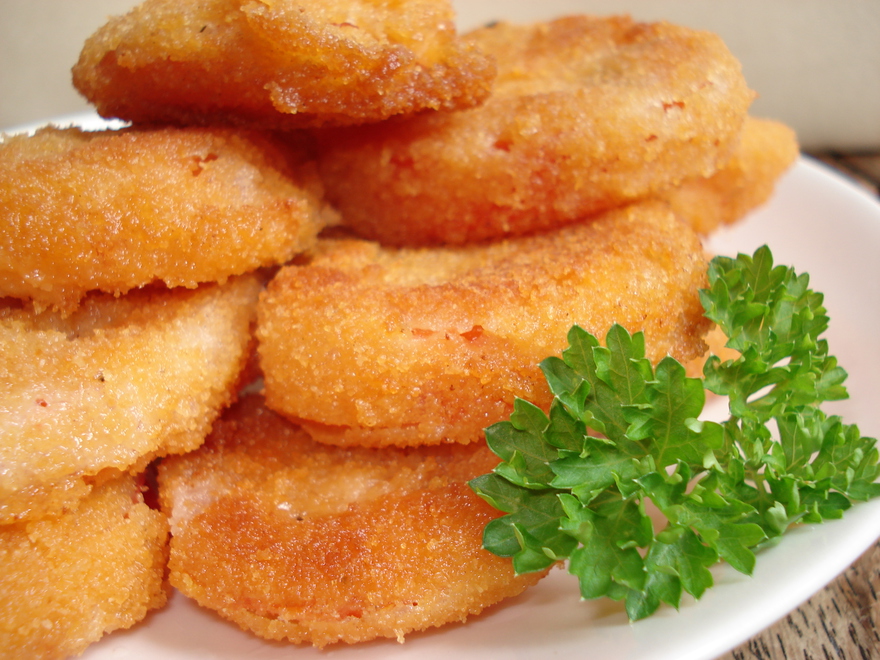 If blight happens, it will take more than green tomato chutney to use up all the unripe or semi-ripe fruit – and even if it doesn't, this classic dish from the American South is well worth a try. Serve it as a snack, a starter, or part of a cooked breakfast.
Ingredients (serves 2)
50g (1¾oz) flour
½ tsp salt
½ tsp freshly ground black pepper
1 egg
2 tbsp milk
35g (1¼oz) cornmeal
35g (1¼oz) breadcrumbs
4 medium-sized green or under-ripe tomatoes, cut into 1cm (½in) slices
Vegetable oil
1. Put the flour, salt and pepper into a bowl and mix them together. Whisk the egg and milk together in a second bowl. Combine the cornmeal and breadcrumbs in a third bowl.
2. Dredge the tomato slices first in the flour, then in the egg and milk, and then in the cornmeal and breadcrumbs.
3. Put oil into a frying pan to a depth of ½cm (¼in) and let it heat. Put the tomato slices into the hot oil and cook them for two minutes on each side, or until the dressing is crisp and golden.
4. Lay the tomato slices on kitchen paper to absorb surplus oil, then serve them straight away.
Enjoy more Kitchen Garden reading in the monthly magazine.
Click here
to subscribe.
---
Sign-up to the Kitchen Garden Magazine Newsletter
Enter your e-mail address below to see a free digital back issue of Kitchen Garden Magazine and get regular updates straight to your inbox…
You can unsubscribe at any time.
---
---
About the Author
Latest posts by Steve Ott
(see all)