The run-up to Christmas can be an extremely trying time when you're hunting for ideal gifts for your loved ones. So, we've made your life that bit simpler with our exclusive Christmas Gift Guide! Check out some of these fantastic must-haves for gardeners…
2023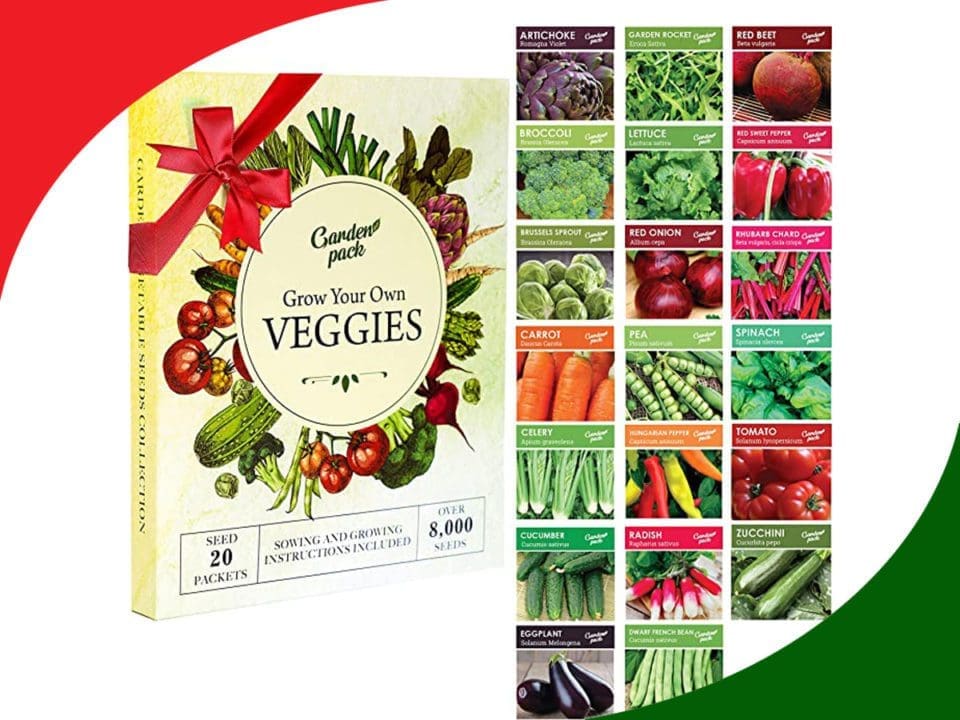 Grow Your Own Veggies
Give the gift of indulging that 'green' thumb with this grow your own bundle of over 20 vegetable varieties. With this gift, your loved one can plant & grow their own vegetables at home using the seed mix offered by this vegetable growing kit arranged for "do it yourself" vegetable gardening.
£7.61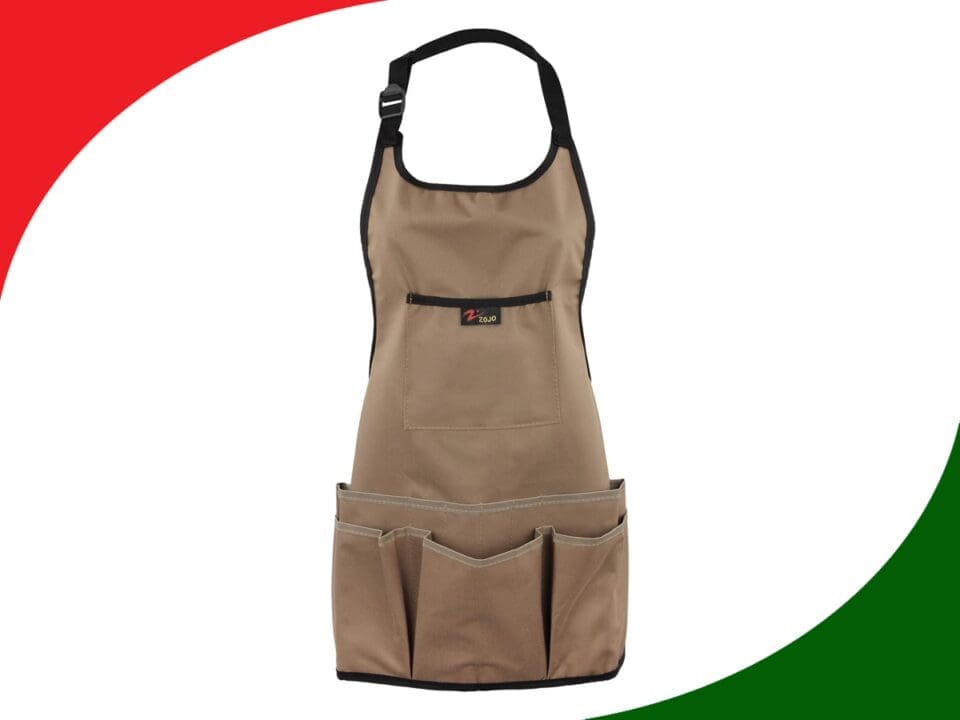 Gardening Apron
This sturdy gardening apron is a great gift for anyone who is constantly getting their clean clothes dirty while pottering about in the garden. Even better, it has 14 handy pockets for them to store their tools, and is also adjustable to fit comfortably on any body.
£14.99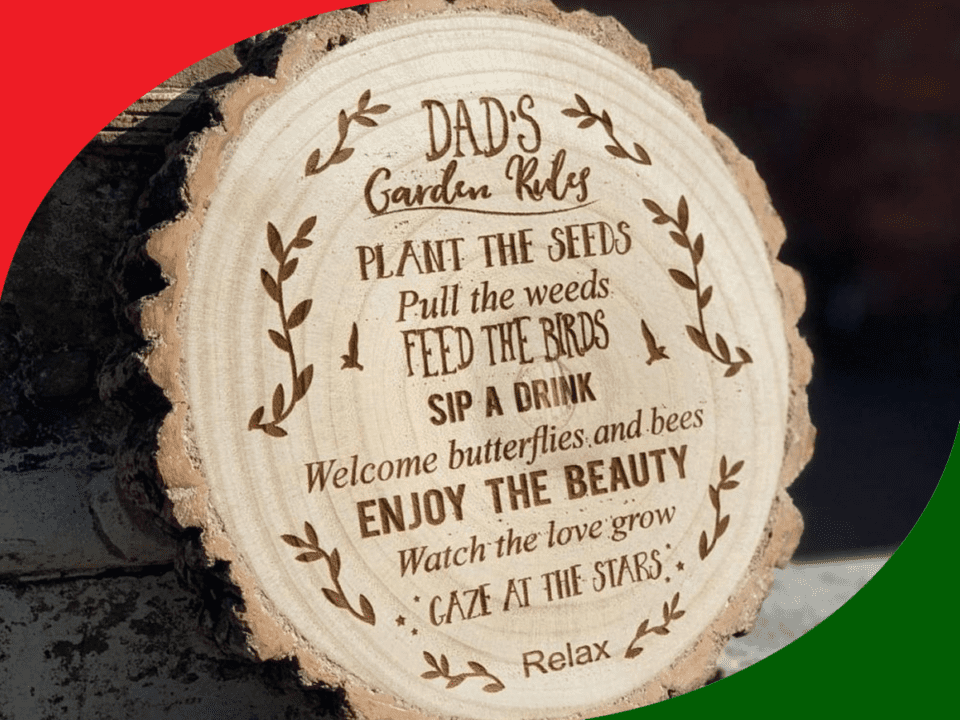 Personalised Gardening Rules
Their garden, their rules! This personalised log slice makes a fun and quirky gift and will look great in their garden. Personalise it with their name – you can even add some of your own rules for an extra £10.

£27.95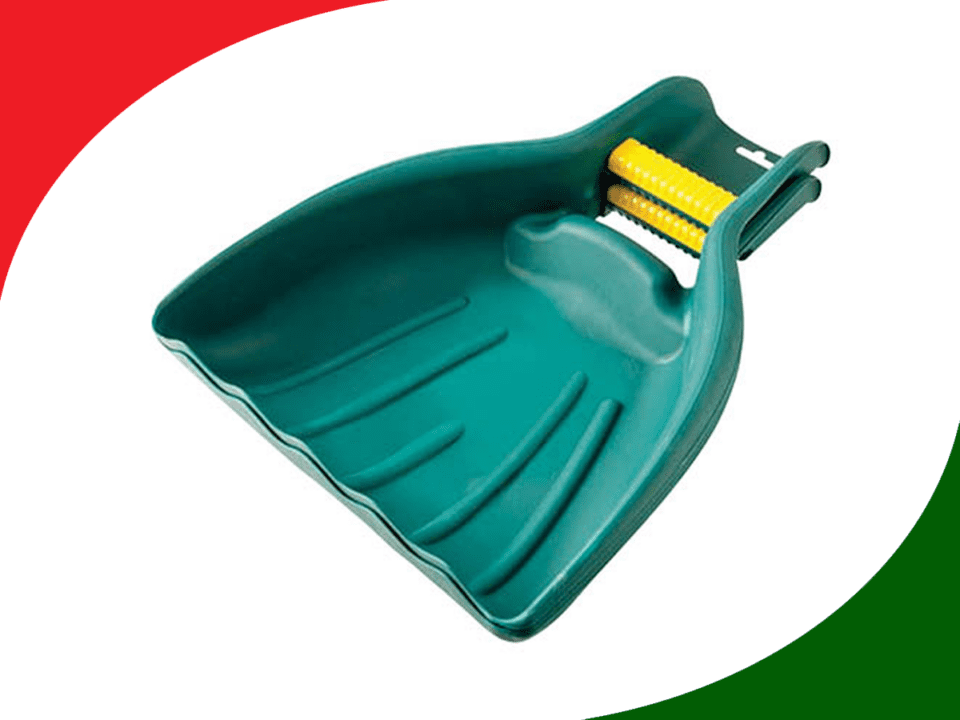 Jumbo Leaf & Grass Scoops
Cleaning up grass and fallen leaves can be such a time-consuming task in the garden, but with these handy scoops they'll make short work of the job, leaving plenty more time to get on with all the fun sowing and harvesting that they really want to be doing!

£12.99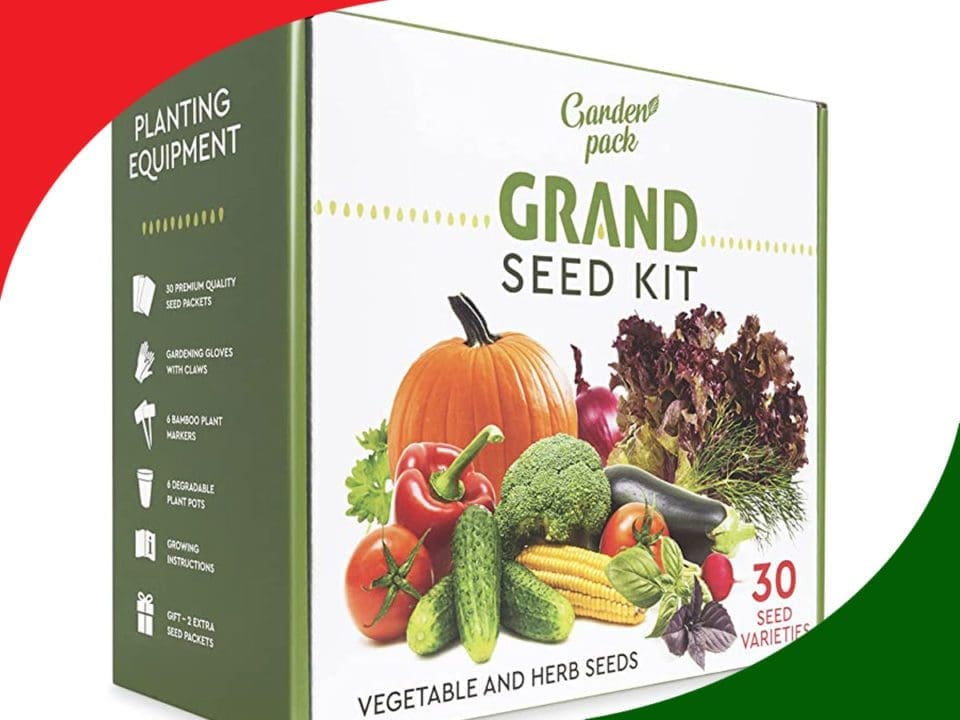 Grand Seed Growing Kit
Garden Pack have equipped the Grand Seed Growing Kit with premium-quality seeds and garden accessories: 30 carefully selected seed packets, 6 earth-friendly peat pots, 6 bamboo plant markers, durable gardening gloves with removable claws, detailed growing instructions, and 2 extra seed packets. Ideal for beginners on a first foray into gardening!
£15.99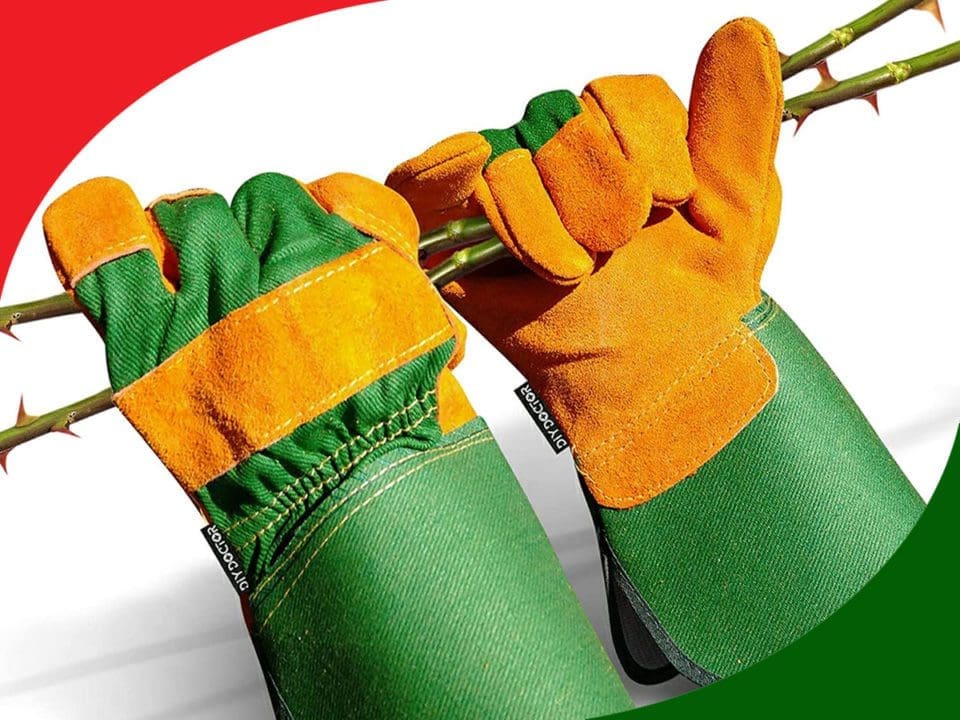 Gardening Gloves
These premium, stylish cowhide gardening gloves are rugged enough to be thorn proof for all types of gardening and weeding but soft enough to ensure comfort during those long summer's days outside. A great gift for a keen gardener or allotter, as well as beginners to growing their own.
£8.99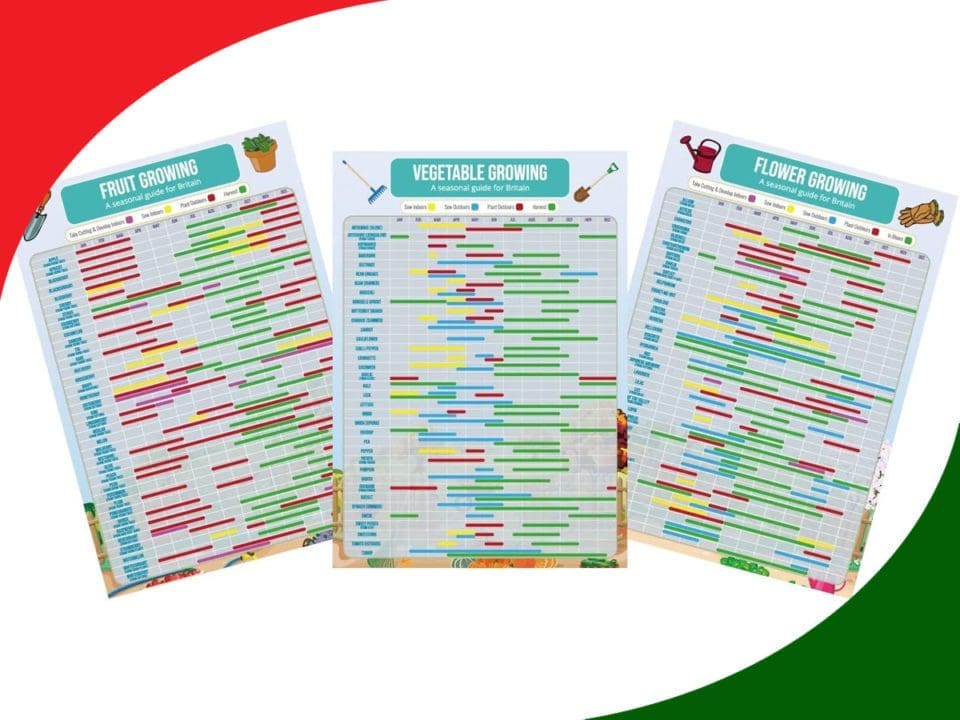 Fruit & Vegetable Growing Planners
Featuring 108 different plants and crops, along with their sowing, planting out and harvesting dates – you can never be short of something to do in the garden or on the allotment all year round! Make sure your family member or friend never misses the growing season of their favourite crop again with this perfect gift!
£18.99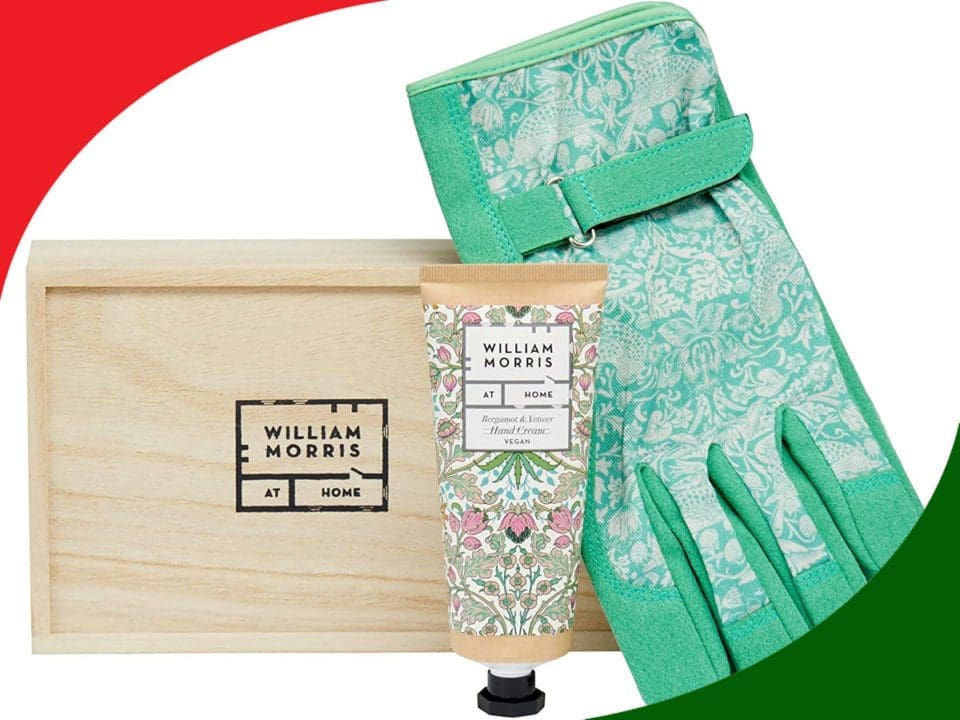 William Morris Gardening Gloves gift set
This beautiful gift set, complete with adjustable gardening gloves, shea butter enriched Bergamot & Vetiver hand cream and reusable wooden box will make the perfect gift for a keen allotter.
£19.03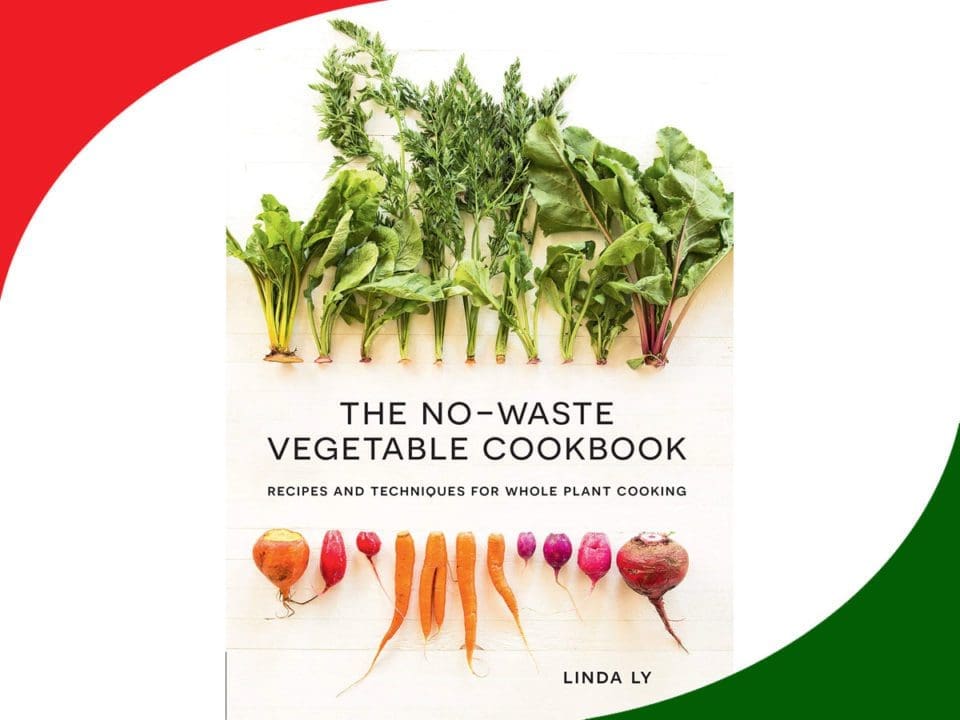 The No-Waste Vegetable Cookbook
This no-waste cookbook provides recipes and techniques for whole plant cooking, so your loved one can learn how to make the most of the edibles in their garden. It will help them cook their way through greens, beans, roots and harbs, with seasonal recipes that utilise every edible part of the plant.
£15.15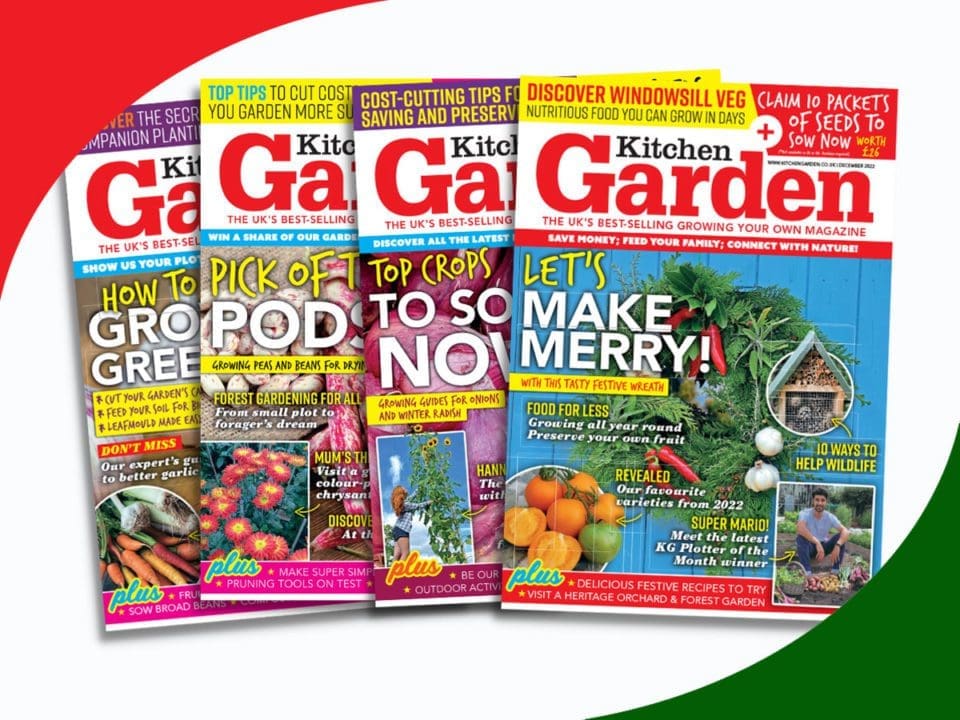 Subscription to Kitchen Garden
Kitchen Garden magazine is simply the best magazine for those who love to grow their own fruit and vegetables, whether they're just starting out or they know their stuff. Kitchen Garden is the number one place for growing advice and handy tips!
From £20.00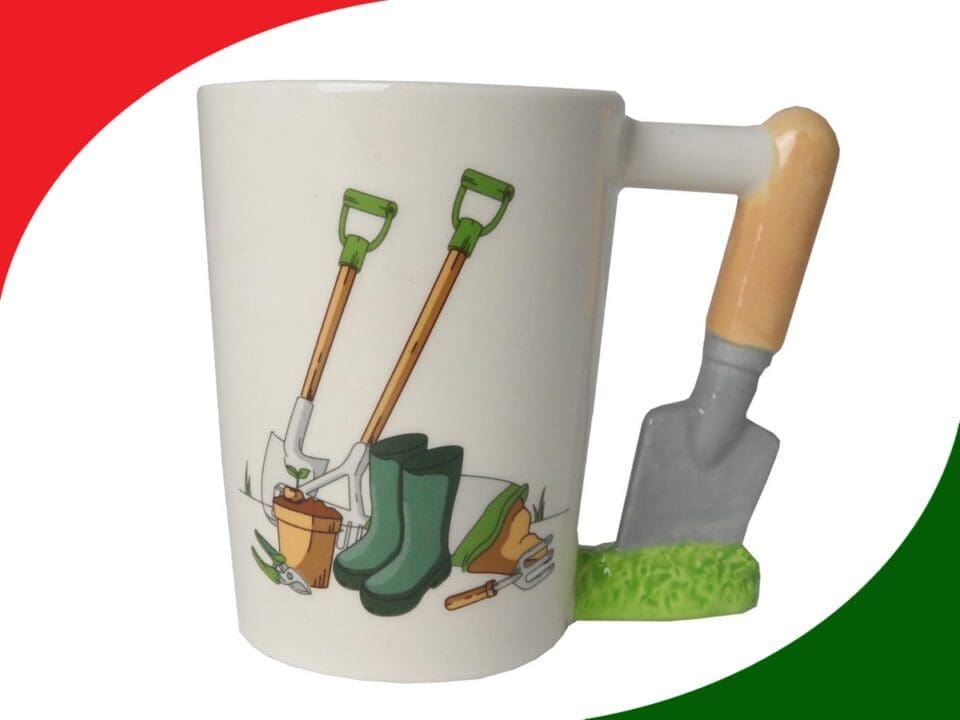 Trowel mug
Not only is this mug a quirky gift and a lot of fun, with it's trowel shaped handle, it's also made of durable ceramic. There are other options too, including weelie and garden hose-shaped handles.
£9.86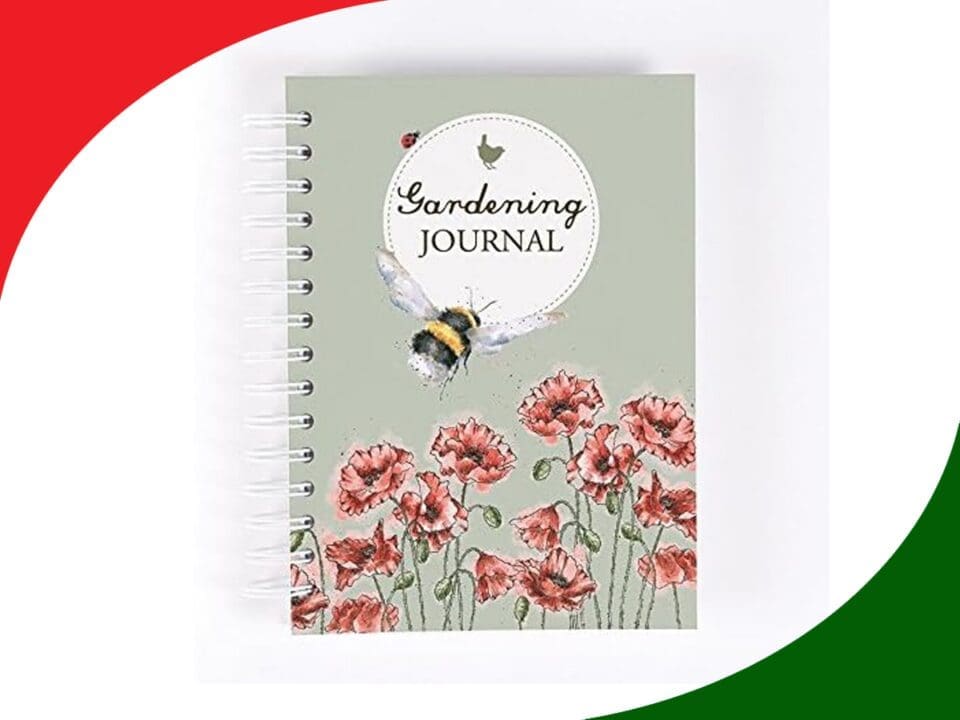 Gardening Journal
Help them keep their garden on track in the new year with this handy gardening journal. With beautiful illustrations, a daily planner, planting profile, space for notes, garden plans and sketches, delicious recipes and lots and lots of gardening tips, this is the perfect gift!
£16.99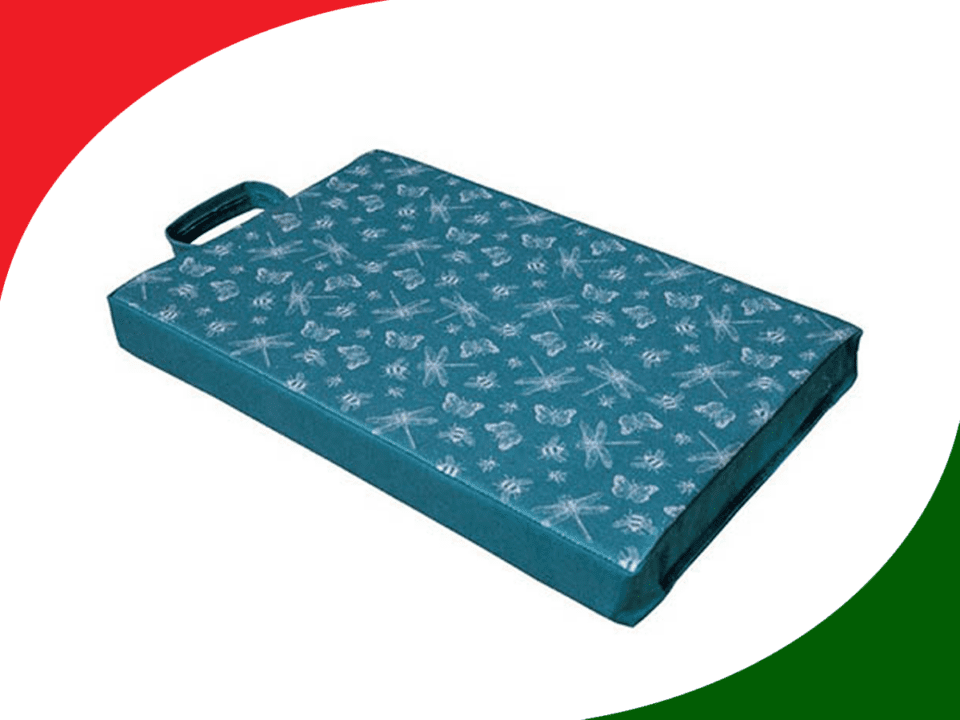 Garden Kneeler
Help them protect their knees while they're busy gardening with this attractive garden kneeler. Not only does it look good with it's pattern of flying insects, it's also durable and easy to clean, so there's no need to worry about getting it muddy.
£14.99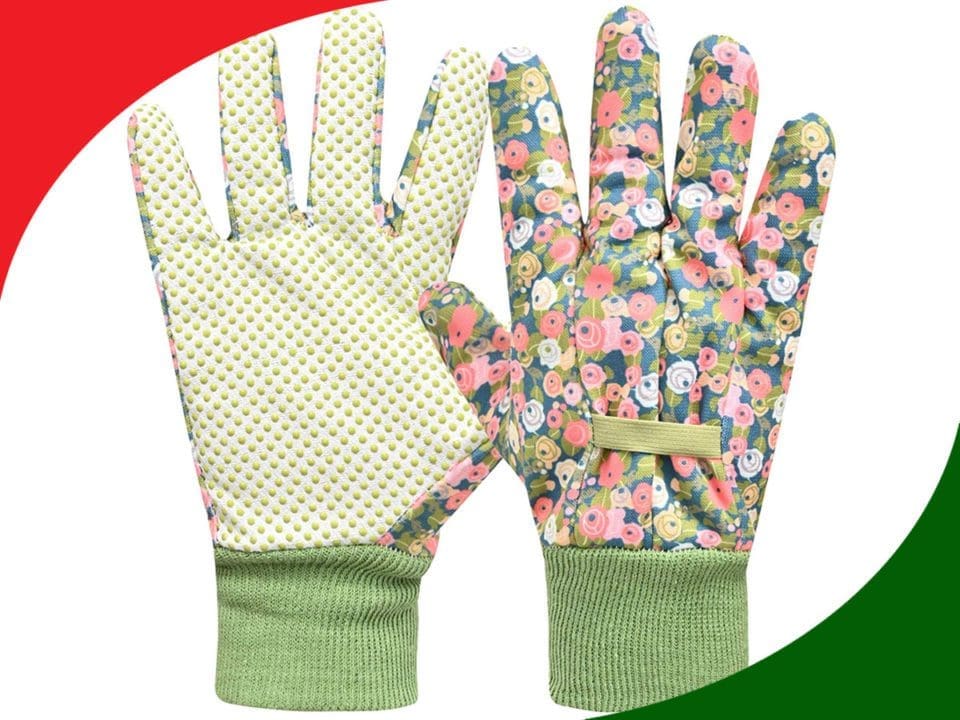 Floral Gardening Gloves
These comfortable, breathable, non-slip gardening gloves are super lightweight and suitable for any gardening job and come in a beautiful floral pattern. A great gift for any keen allotment owner!
£8.98
Amaryllis gardening kit
Amaryllis' are popular gifts, and for good reason. What could be more satisfying than growing some of these beautiful flowers of your very own? Give the gift of gardening with this growing kit!
£12.99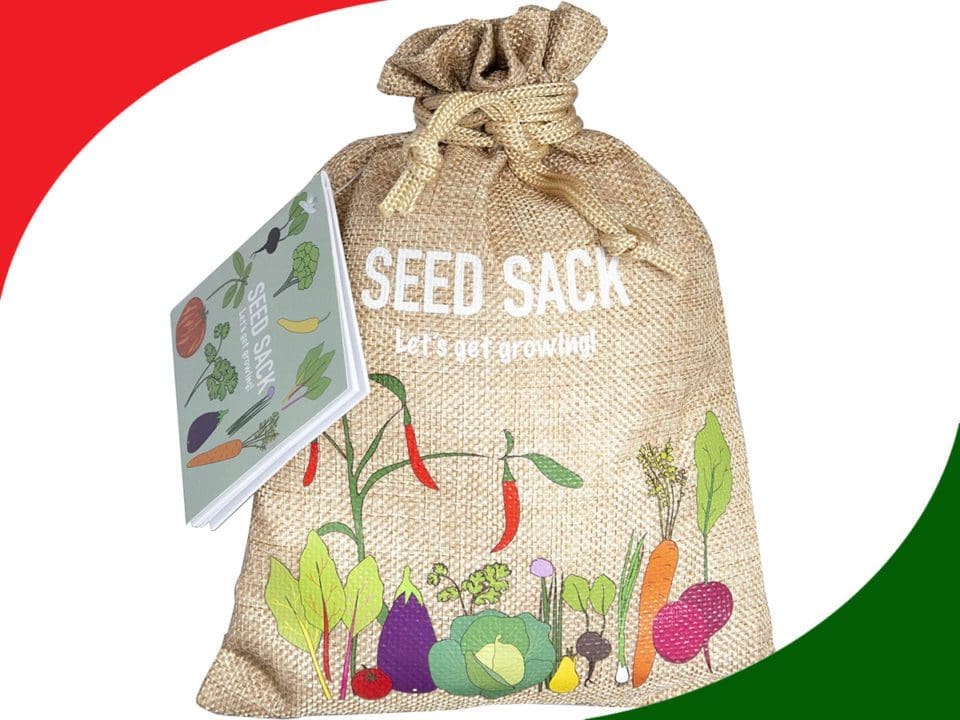 Scott&Co Vegetable Seed Multi Pack
The perfect gardening gift, this pack provides a detailed sowing and growing instruction booklet, along with seeds for growing carrots, cauliflower, cabbage, aubergine, broccoli, swiss chard, dill, radish, chilli, beetroot and lots more!
£12.99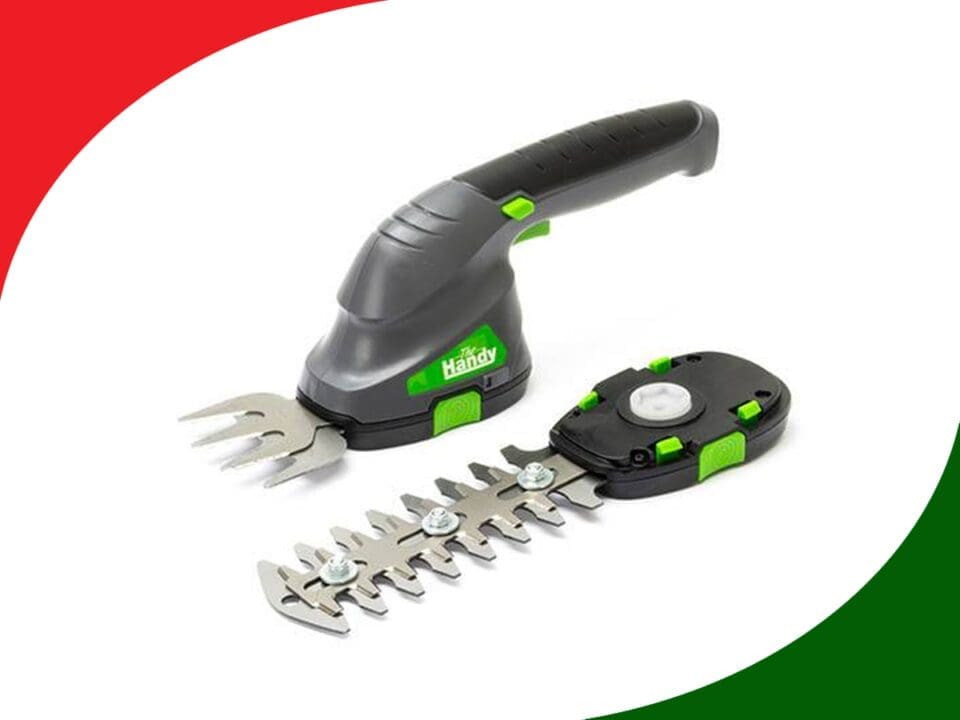 Cordless Trimmer
Cordless and lightweight, this trimmer are perfect for quick trimming and edging tasks. As a grass trimmer it will work for up to 25 minutes on a charge, alternatively it will work for up to 45 minutes as a shrub trimmer.
£32.99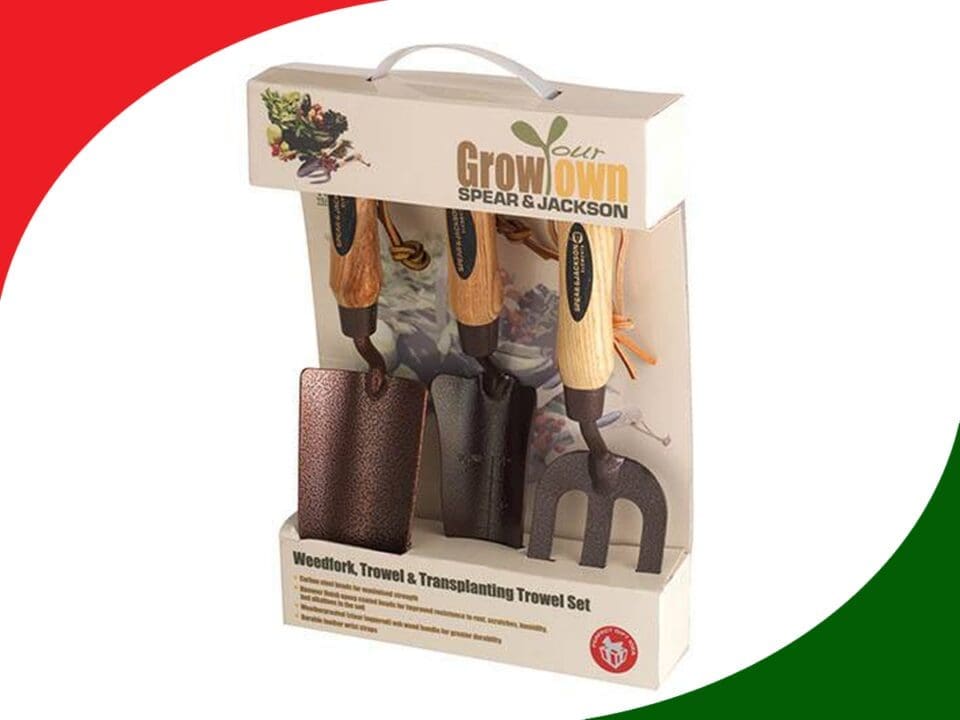 3 piece digging tool kit
This 3 piece carbon steel kit from Spear & Jackson contains a hand trowel, weed fork and transplanter, all with beautiful weatherproofed hardwood handles, made from ash, that will last for years.
£19.99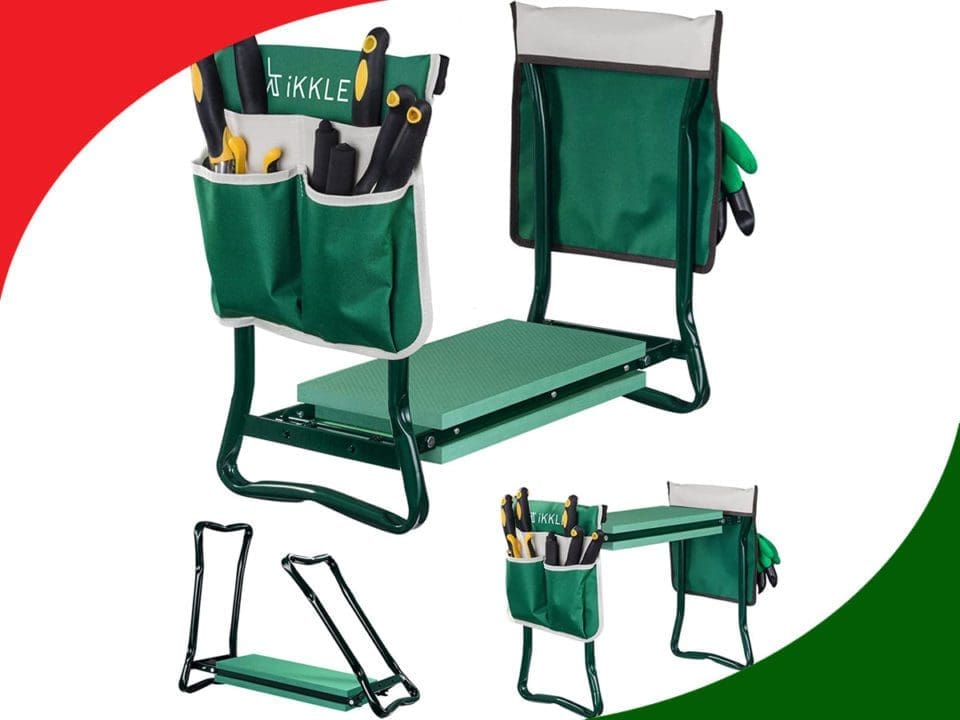 Garden Kneeler and Seat
This nifty multi-purpose garden kneeler chair is comfortable, easy to fold and transport, so helpful for any allotment enthusiast. It can be used as a gardening knee pad to keep knees protected, turn it upside down and it instantly becomes a comfy seat to relieve your back and legs. It also comes with a detachable tool bag.
£23.99
Personalised seed tin
Give them the perfect, personalised place to store all those seeds they get free with every issue of Kitchen Garden! It comes with dividers to make sure everything is kept neat and tidy. Add their name to make the tin extra special and something they'll treasure for years to come.
£29.95
Digital Greenhouse Thermometer
This greenhouse accessory, you shouldn't be without. An ideal tool to monitor high and low fluctuations in temperature which is great for gardeners and gardening experts in particular. A practical gift for the gardening enthusiast in your life.
£11.95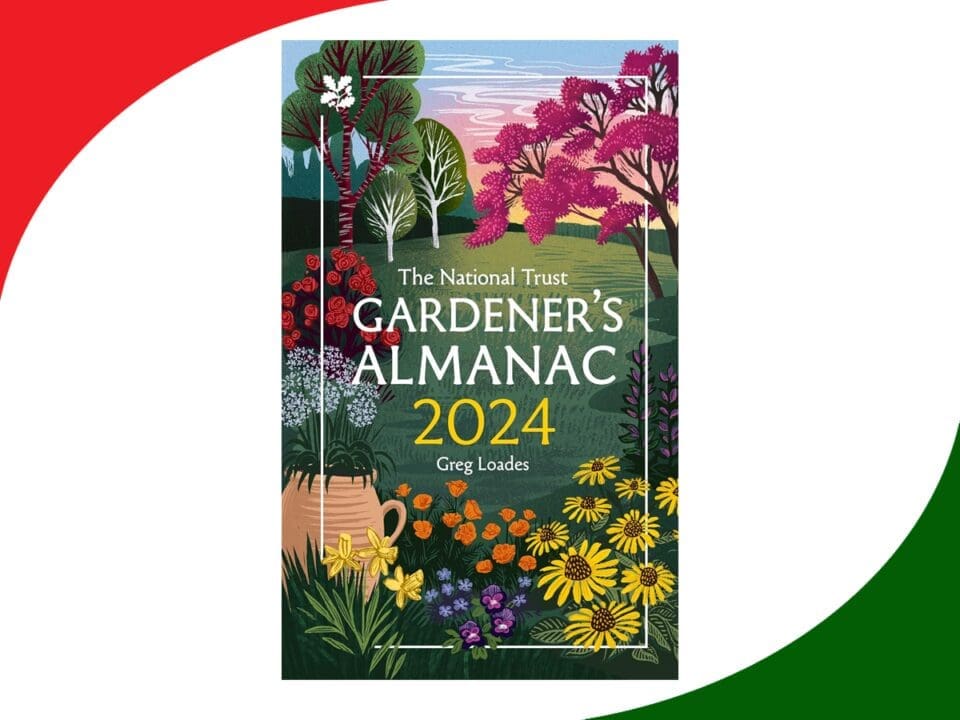 The National Trust Gardener's Almanac 2024
This guide to how to look after and enjoy your garden month by month is the ideal gift for any gardener. It's packed with inspiring writing and National Trust know-how to help beginners and old hands alike.
£9.99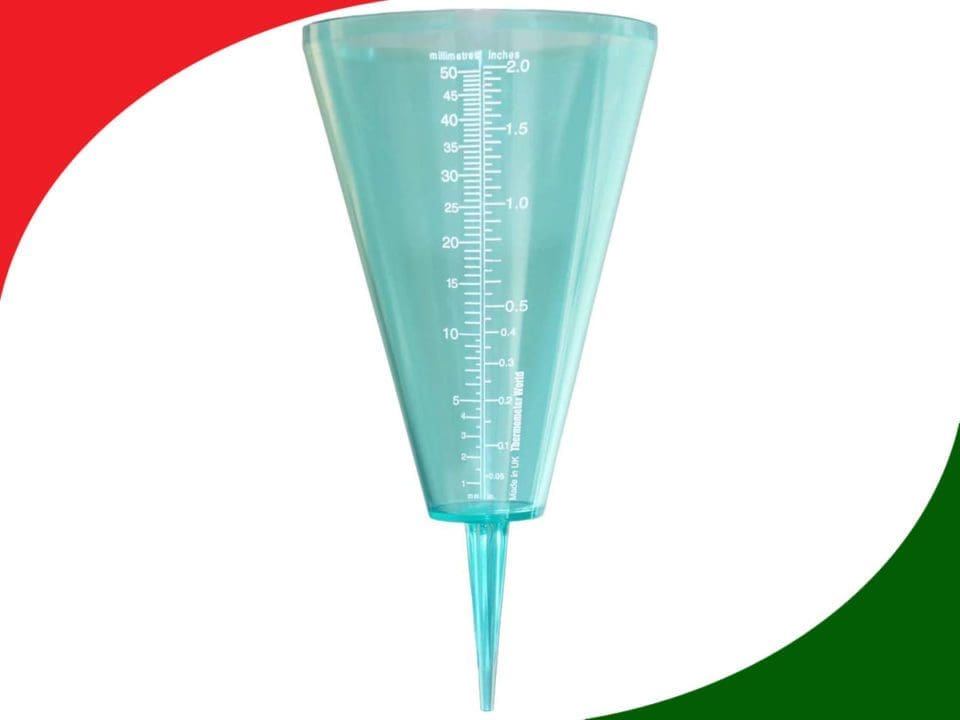 Rainfall Gauge
A popular rain gauge for measuring rainfall over a given period. With black markings on a green funnel type design this gauge for measuring rain makes it very clear to read. A great, practical gift.
£8.75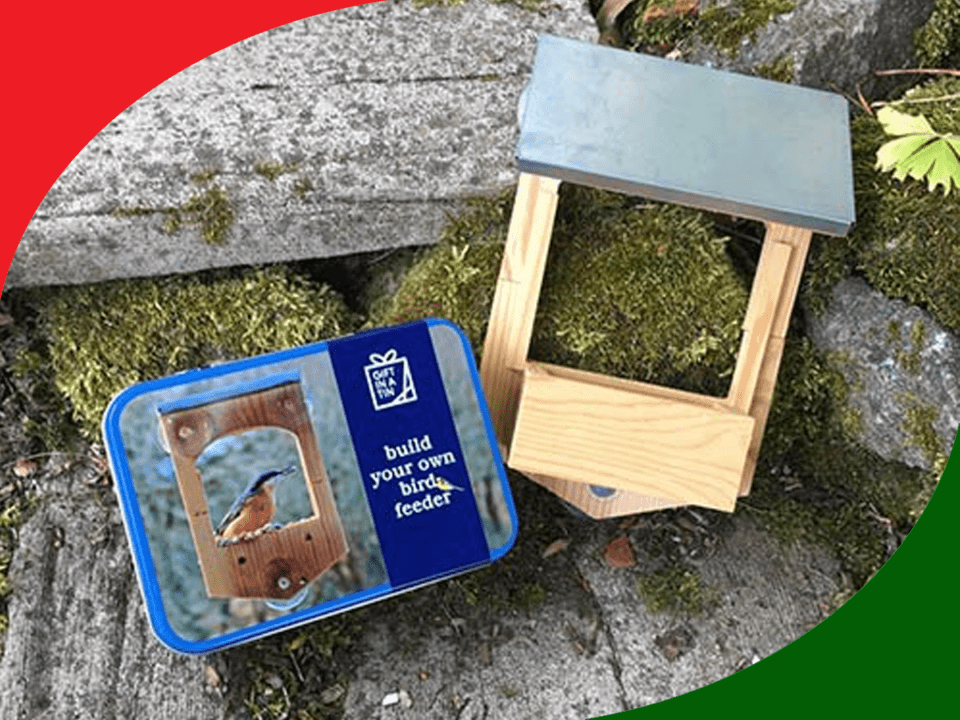 Build your own bird feeder
Build a small bird feeder with this easy kit, and then attach it to the outside of your window with the provided suction cups and watch from up close as the birds gather for a feast!
£12.99
Latest posts by Alex Bestwick
(see all)