Kitchen Garden Best Buy and Top Picks for May. This month the KG team has been trying out a variety of hoes
BEST BUY
MULTI-CHANGE® PUSH-PULL WEEDER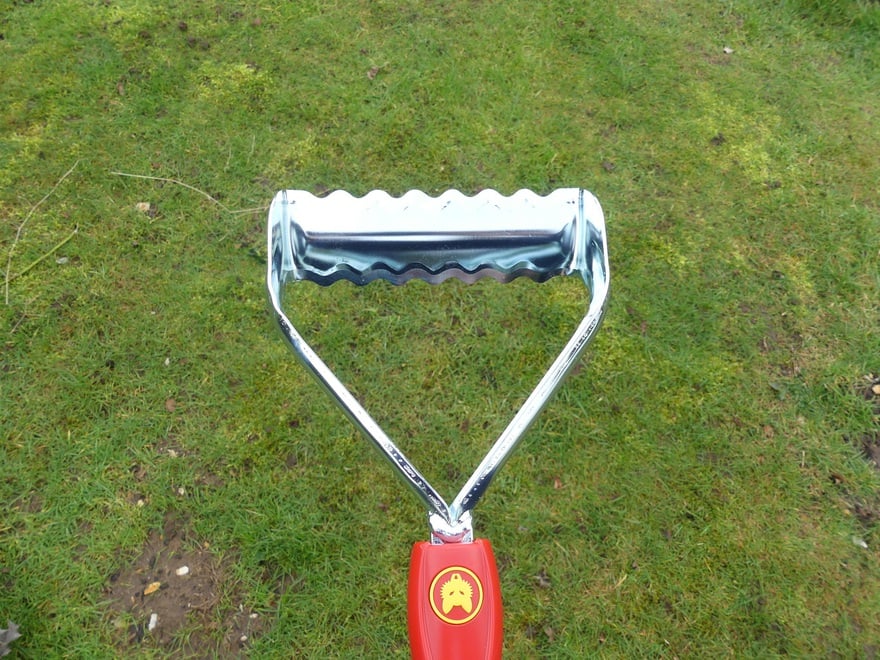 This weeder has a wavy dual edge blade which you move backwards and forwards. The push movement traps the weeds and then the pull movement cuts through the weeds just below the level of the soil. The tool head has a width of 15cm (6in) and integrated side guards which means you can weed around plants without causing damage.
KG VERDICT
This is a light to handle weeder but at the same time very effective at cutting through weeds with its push-pull action. We liked the broad blade, perfect for weeding between wider rows and larger spaces, and the sideguards were a plus. The edges were sharp and they slid through the soil easily. The head cleans up well and can be bought separately if you don't already have a Wolf-Garten handle. Very good value for money!
WOLF-GARTEN TOOLS
www.wolfgarten-tools.co.uk
TEL: GO ONLINE FOR STOCKISTS
PRODUCT CODE: RFM15
PRICE: £19.99; HANDLE (FROM £11.99)
TOP PICK
SNEEBOER ROYAL DUTCH HOE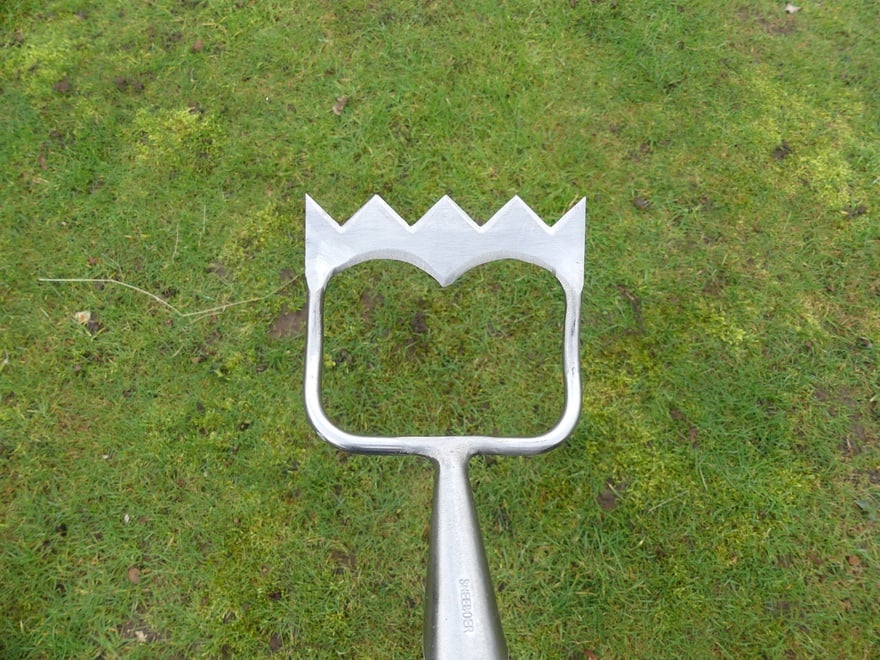 This Sneeboer Royal Dutch Hoe has teeth on the front of the blade to slide through weeds on the push stroke, and a hook on the reverse which takes out weeds on the pull stroke. The hand has a specially designed handgrip handle so that the pushing pressure is evenly distributed over the entire hand.
KG VERDICT
This has a sharp blade and the teeth are very effective in slicing through weeds on both the push and pull strokes. We found it comparatively light to use and were particularly impressed with the uniquely designed handle, which made it easy to manoeuvre and meant force could easily be exerted when pushing the hoe through the soil.
HARROD HORTICULTURAL
www.harrodhorticultural.com
TEL: 0333 400 6400
PRODUCT CODE: GGT-372
PRICE: £69.95
TOP PICK
RAZOR HOE – LONG HANDLED
Article continues below...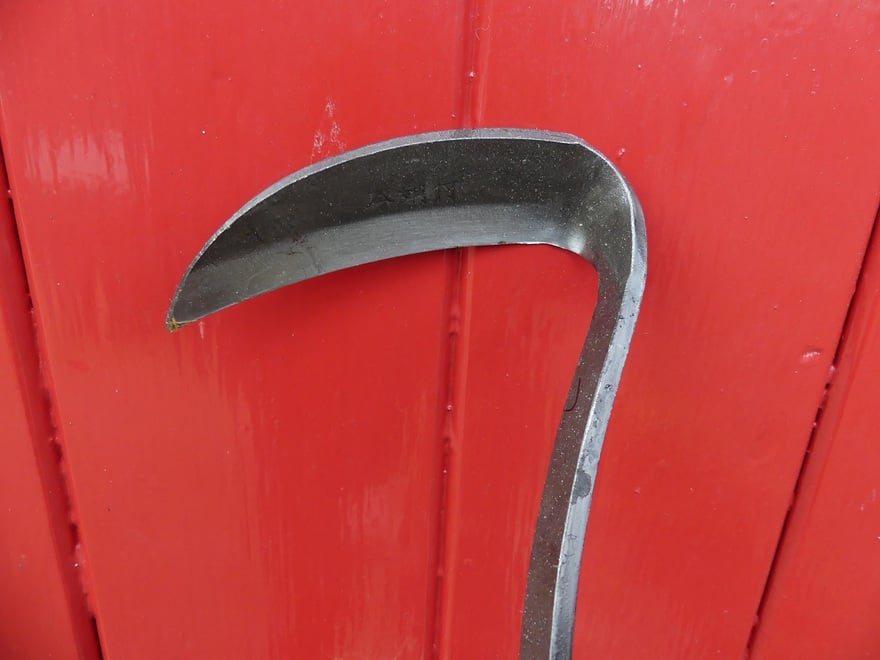 Forged from high-carbon, laminated Japanese steel for toughness, the blade has a very sharp edge. With its compact head, this has been designed for close hoeing between plants. It comes with a long, FSC hardwood handle and has a strong leather cord so that it can be hung up when not in use. Overall length: 165cm (65in).
KG VERDICT
The head of this hoe is quite impressive, appropriately referred to as 'razor-sharp'. There is good angle on the blade so that it doesn't dig in too much. The curved shape of the blade tends to gather the weeds in, cutting through their roots with ease and at the same time breaking up the surface of the soil.
BURGON & BALL
www.burgonandball.com
TEL: 01142338262
PRODUCT CODE: N/A
PRICE: £29.99
Enjoy more Kitchen Garden reading in the monthly magazine.
Click here
to subscribe.
---
Sign-up to the Kitchen Garden Magazine Newsletter
Enter your e-mail address below to see a free digital back issue of Kitchen Garden Magazine and get regular updates straight to your inbox…
You can unsubscribe at any time.
---
---
About the Author
Latest posts by Tony Flanagan
(see all)