Take a look at what's in the latest issue – March 2017 – plus what you can expect online and in our interactive digital magazine!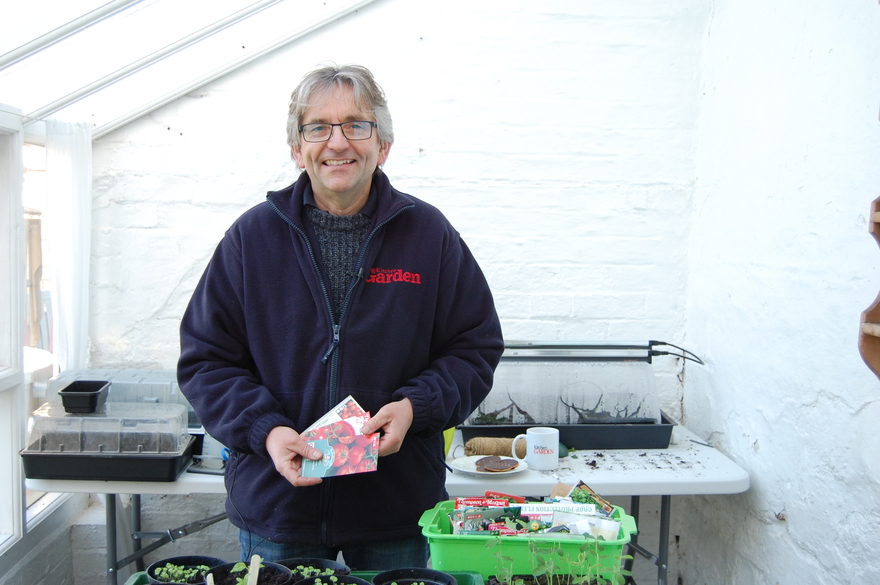 The gardening season can be hard to predict. I always get very excited when March comes around as I think of it as the start of the season proper, which it is if like me you have a frost free greenhouse or polytunnel. If you are starting your veg outside direct outside, you may still feel it is a little early to commit those precious seeds to the soil. But whenever you do the bulk of your sowing and planting there is still much to get excited about this month as a glance through the pages of this issue will prove.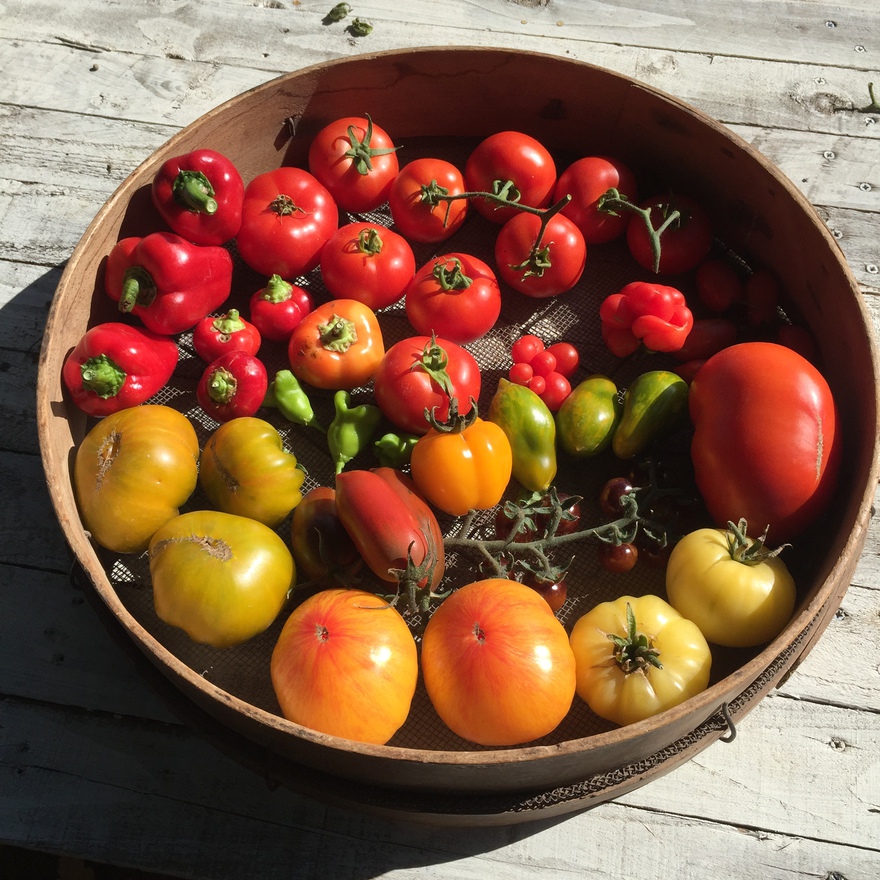 We have seven pages of advice on the UK's most popular veg crop, tomatoes (one we can all start off inside in March), asparagus and strawberries. Plus one you may not have tried before – peanuts! Who knows – you could soon be making your own palm oil and additive-free peanut butter. Find a simple recipe on page 71.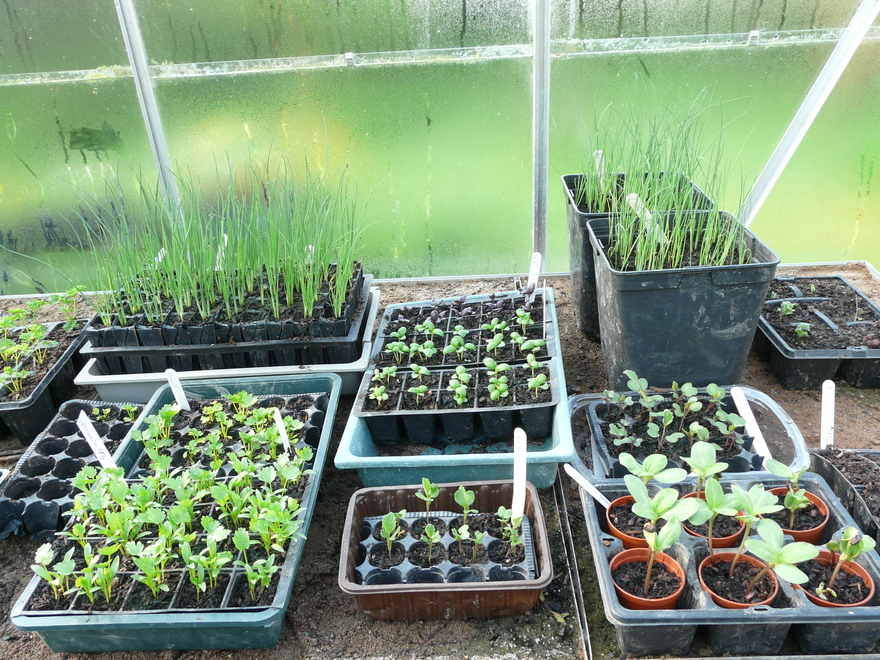 If you find yourself struggling to succeed with your sowings turn to page 65 where former head gardener Sue Stickland begins her 4-page feature on getting the best from your seeds; but if you are not sure what to grow you'll want to read organic gardening expert Julie Moore's feature starting on page 78. Julie suggests the crops that give the best performance on the plot in terms of flavour and money-saving.
As you might expect on the KG plot things are starting to get busy although at the moment much of the frantic activity is confined to the polytunnel where we start lots of our veg crops in gentle heat. It is still a little early for starting tender tomatoes destined for growing outdoors, although those for a heated greenhouse would be fine, but hardier crops such as the cabbage family (cabbages, broccoli, kale and cauliflowers) can be started now in cell trays ready for planting out when established after first hardening off (acclimatising to the cold).
We also like to get our aubergines and peppers, both of which need a long season to crop well, started as soon as possible and the onions, sown just after Christmas are also coming along well as are some onion sets and garlic planted in pots in the autumn. These could be planted out when the weather allows but we intend to keep them in pots and to grow them on in the polytunnel.
Exciting times!
Happy plotting,
Article continues below...
Steve
PS: Don't miss your chance to win over £2600 worth in gardening goodies – only in your March issue of Kitchen Garden magazine.


Every month, our clever designers re-work the printed magazine into a shiny new format for you to conveniently read when you're on the go. Our interactive digital edition is available to read on your Apple and Android tablets.
This month, our digital magazine features videos from Tony's allotment in Lincolnshire – as the KG Mudketeers offer guidance on sowing chillies and mangetout, and show you how to make a simple but delicious kale and potato hash.
LATEST COMPETITIONS
You're got to be in it to win it, as they say – and this month, as always, we have some truly fantastic prizes up for grabs!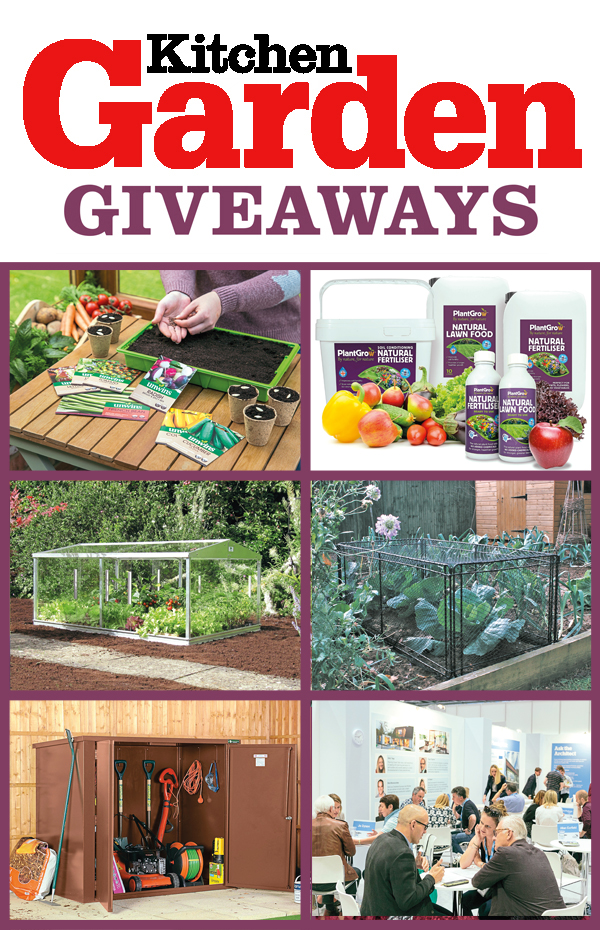 HOT VIDEOS FROM THE KITCHEN GARDEN PLOT
We've released even more helpful hints and tips on our YouTube channel for you this month – presented from Tony's allotment in Lincolnshire.
THE KITCHEN GARDEN MAGAZINE PODCAST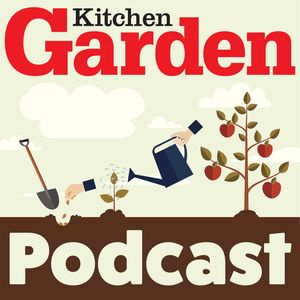 Our Kitchen Garden podcast offers down-to-earth advice from the finest minds in gardening to make sure you get the tastiest produce from your plot.
There are tips on how to grow your own wide range of fruit and vegetable crops and how to control troublesome pests plus advice on what to do on your plot each month.
CLICK HERE TO VISIT THE KITCHEN GARDEN PODCAST PAGE
ON THE FORUM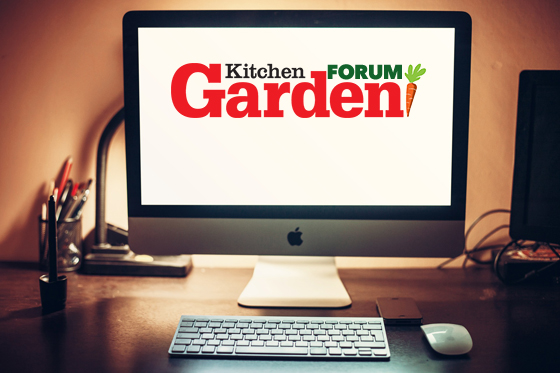 The Kitchen Garden forum is buzzing with activity this month. If you've not visited before, or it's been a while, pop on over and catch up with the community.
Why not take a look at the seasonal tips to get started this month? Or just go over and feedback on our new website, we'd love to know what you think!
GET IN THE KITCHEN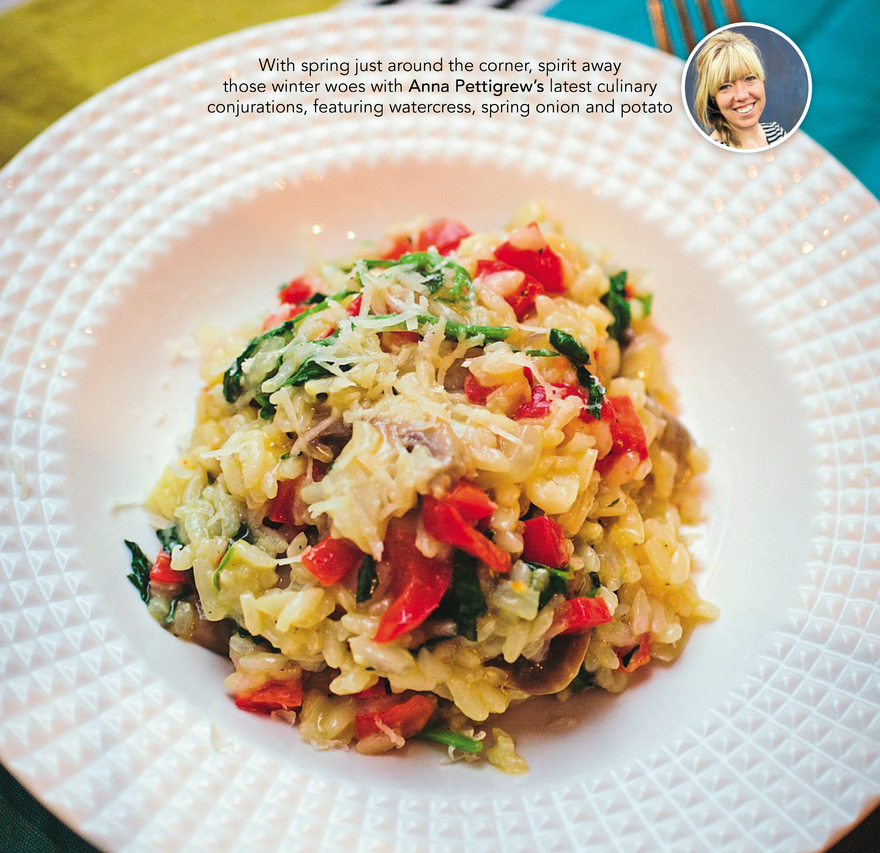 There are lots of scrumptious recipes on the Kitchen Garden magazine website – if you haven't found them yet – click here to be take straight to the Kitchen Garden Cookbook
Enjoy more Kitchen Garden reading in the monthly magazine.
Click here
to subscribe.
---
Sign-up to the Kitchen Garden Magazine Newsletter
Enter your e-mail address below to see a free digital back issue of Kitchen Garden Magazine and get regular updates straight to your inbox…
You can unsubscribe at any time.
---
---
About the Author
Latest posts by Pauline Hawkins
(see all)