"Inspiring everyone to grow"
If you're keen to turn your passion for propagation into a professional qualification, the RHS has just the thing, and it's already helping transform the lives of people looking to take that first step… or make that dreamed-about career change.
The theory based qualifications are at levels 2 and 3, with practical qualifications at levels 1, 2 and 3, and all are designed to be flexible, so that the learner can study them on a part-time basis.
Level 1 is primarily aimed at younger learners or for those that require a greater degree of assistance – there's no requirement to study the L1 practical before studying the L2 practical or theory, and the majority of learners begin their journey at L2, as this is considered a good entry point to the industry. If a learner is new to horticulture it is recommended that they study the L2 qualifications (theory or practical) before embarking on the L3 qualifications.
Practical qualifications
Practical qualifications are delivered by applying horticultural skills to practical tasks. Level 2 comprises of six compulsory units and one optional unit. There are no exams, with achievement via continuous assessment. The learner can only study for the practical qualifications at an RHS approved centre.
Some of the areas that students will learn from the practical qualification are:
Soil testing, sowing seeds and propagation techniques, ground preparation for seeding and planting, establishing seeds and plants in the soil, care and pruning of plants. Optional units cover topics such as maintenance of soft and top fruit, vegetable growing, lawn repair and maintenance.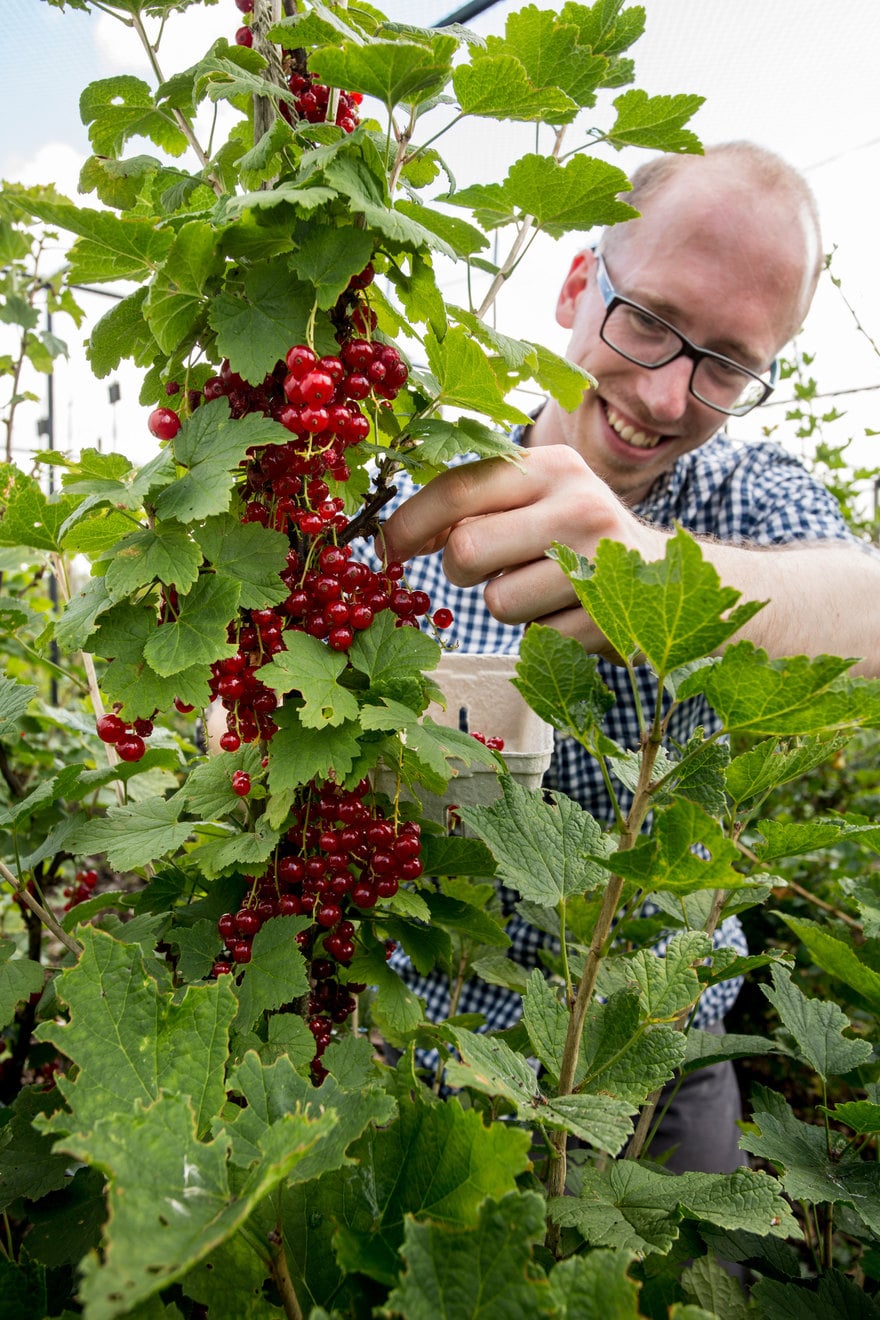 Theory qualifications
Theory qualifications require the learner to apply their knowledge and understanding of horticulture. These can be studied at one of the RHS's approved centres or by distance learning with an approved provider. The learner is assessed via an external examination for each unit which makes up the qualification, which can be sat in February and June every year. Distance learners will have to make arrangements to sit the examinations at one of the approved centres or in London at a venue hosted by the RHS
A learner can sit the examination papers for as many units as they wish at each examination session. The RHS banks results until all the units have been achieved that make up the qualification.
Some of the areas that students will learn from the theory qualifications are:
Plant nutrition, plant identification, propagation and plant health, planning a garden with the appropriate plants and features, maintaining plants and lawn, producing outdoor fruit and vegetables.
Where to study
There are more than 95 RHS approved centres throughout the UK and Ireland. The organisation also has a number of approved Distance Learning Providers where learners can study for the theory exams in the comfort of their own home, at any time.
Article continues below...
Research
Research from learners who have studied for an RHS qualification, on why they specifically chose the RHS to gain a qualification in horticulture found that:
60% – highly recognised by employers
23% – relevant course content
Other reasons this target market may specifically choose an RHS Qualification:
• Changing aspirations into reality
• Learning with like-minded people
• Sharing a passion for gardening
• Making new friendships
• Embedding and recognising horticultural knowledge and skills
• Kudos and status of an RHS Qualification
Case study 1
Anastasia Ellis
Studied at: BEST in Horticulture
Anastasia said:
"I developed a passion for plants when I took part in a community allotment project.
"Although I was passionate about growing, I lacked the knowledge and know-how of what to do.
"Doing the RHS level 2 and 3 I gained confidence in my knowledge of propagation, cultivation and the science behind plants. Because of this I definitely know that I want to do a job involving plants and people!
"The RHS course has given me a firm footing on some of the advanced scientific concepts of plant biology and I am constantly building on this knowledge. Beside the science of plants, I also learnt about garden design, landscape features as well as the history of gardens.
"I cannot recommend this course enough!"
Case study 2
Will Smithson
Studied at: Bristol Botanic Gardens
Will said:
"After becoming disillusioned about working in an office, I emigrated to New Zealand, with my now wife. While there I felt reinvigorated by the great outdoors and I knew that my future career must be based outside. Soon after returning from New Zealand I decided to take a gamble and quit recruitment to work for a landscape maintenance company, based on a business park in Bristol. However, I quickly became bored of strimming all day and started to wonder if I'd made the right decision!
"That's when I decided to study the RHS level 2 in the evenings at Bristol Botanic Gardens. I thought by getting a greater understanding of horticulture would enable me to progress my career in a different direction. I soon became hooked and had a real thirst for knowledge.
"Studying the RHS L2 enabled me to apply for entry level roles and ultimately get an 'organic apprentice' job at Holt Farm, now known as the Yeo Valley Organic Garden. While there I completed the RHS L2 and two thirds of the RHS L3 Diploma at Bristol Botanic Gardens. This gave me a good understanding of a whole range of horticultural skills from botany to vegetable gardening. It also gave me a real passion for propagation.
"These qualifications as well as the practical experience I had gained helped me get the head gardener position at South Wood Farm."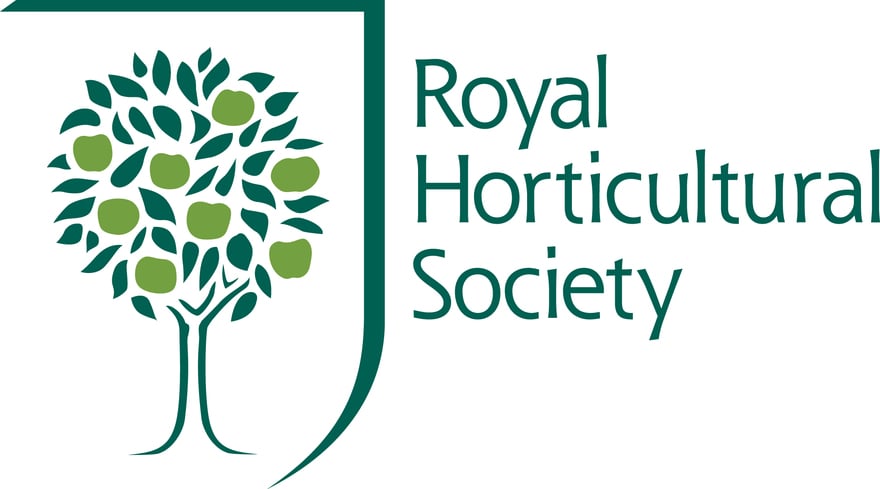 Contact details
Website: rhs.org.uk/qualifications
Email: qualifications@rhs.org.uk
About the Royal Horticultural Society
The RHS was founded in 1804, and our core objective is to be the world's leading gardening charity by inspiring passion and excellence in the science, art and practice of horticulture. In everything we do, we aim to use our guiding principles, which are to:
• Inspire
• Involve
• Inform
• Improve
Our strategic objectives:
1. Be known, loved and trusted as the charity for all gardeners
2. Safeguard and advance the science, art and practice of horticulture for the benefit of future generations and the environment
3. Transform communities through gardening
4. Create world-leading horticulture that inspires people to garden
5. Nurture and grow our membership throughout the UK
6. Provide a voce for all gardeners, sharing and building expert knowledge
7. Delight our customers with exceptional service and products
8. Be a great place to work where everyone makes a difference
9. Have efficient business practices that deliver maximum income for our charitable purpose
10. Make horticulture a career to be proud of
Vision:
To enrich everyone's life through plants and make the UK a greener and more beautiful place.
Enjoy more Kitchen Garden reading in the monthly magazine.
Click here
to subscribe.
---
Sign-up to the Kitchen Garden Magazine Newsletter
Enter your e-mail address below to see a free digital back issue of Kitchen Garden Magazine and get regular updates straight to your inbox…
You can unsubscribe at any time.
---
---
About the Author
Latest posts by Steve Ott
(see all)