Kitchen Garden Best Buy and Top Picks for February. This month the KG team have been looking at soil testing kits and meters
BEST BUY
MINI SOIL TESTING KIT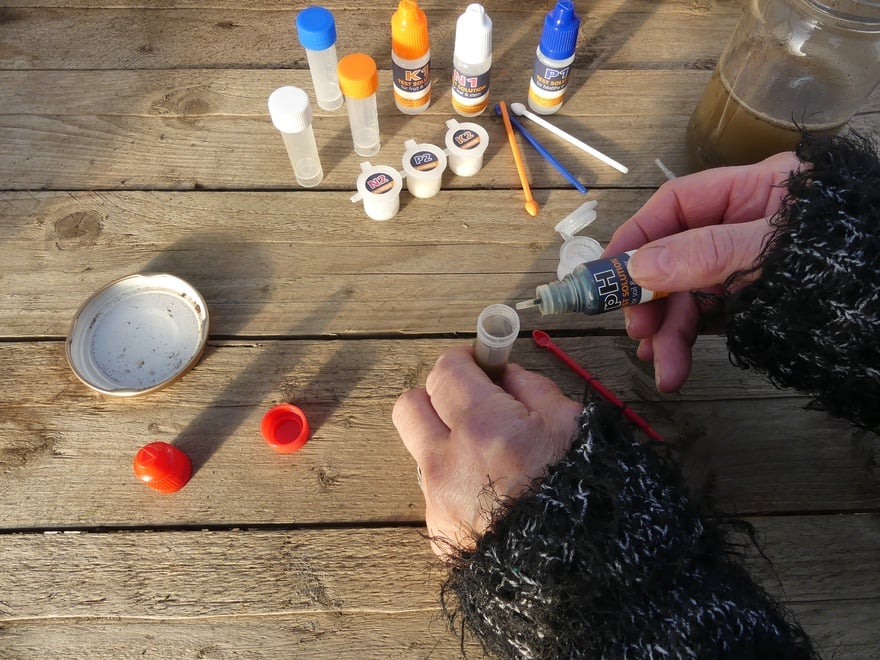 This soil testing kit consists of four test tubes, four measuring spoons and reagents to test soil for pH, phosphorus, nitrogen and potash. All you need to do is mix the sample with water, transfer to a test tube and add the specific powder and liquid, shake and then check the colour against the chart. It comes with an excellent booklet replete with coloured charts.
KG VERDICT
With up to 60 tests possible, this kit offers excellent value for money. You can test your soil not only for its pH level but also for the other key nutrients. If you want to get a more detailed picture of the make up of the soil on your plot, this will provide it.
TWO WESTS & ELLIOTT
www.twowests.co.uk
TEL: 01246 451077
PRODUCT CODE: BPSOILTK
PRICE: £19.95
TOP PICK
MOISTURE METER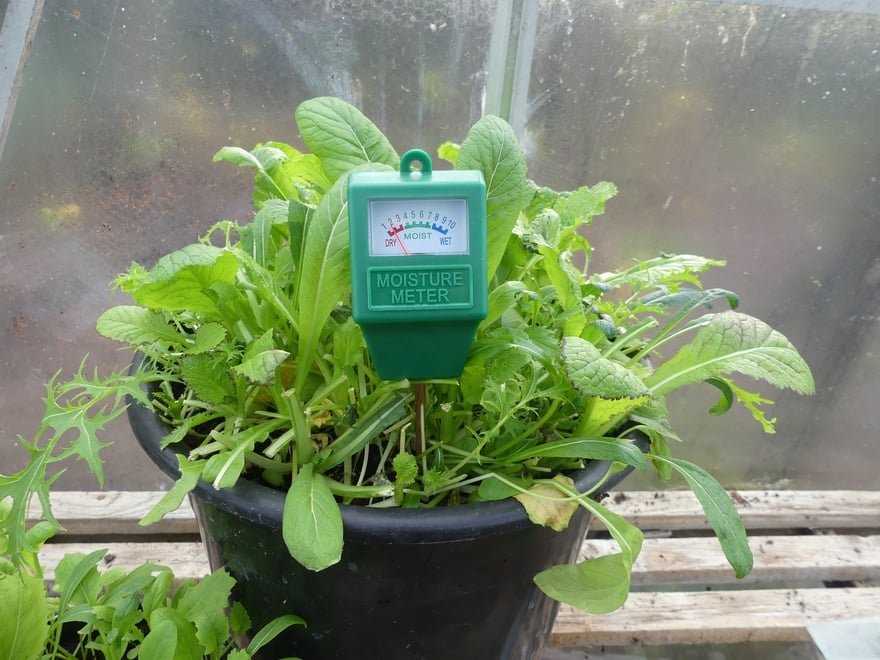 This Soil Moisture Meter will measure the amount of water your plants need. All you need to do is push the 20cm (8in) probe down and it will give you a reading according to a specific plant. Suitable for plants in pots, grow bags and open soil.
KG VERDICT
The tip of the probe needs to get near the main roots of plant, but not too near the stem. This is a very useful meter, particularly for greenhouse and polytunnel plants during hot weather. A poor watering technique often means that the roots of plants are left dry.
GREENHOUSE SENSATION
www.greenhousesensation.co.uk
TEL: 0845 602 3774
PRODUCT CODE: N/A
PRICE: £14
TOP PICK
SOIL pH METER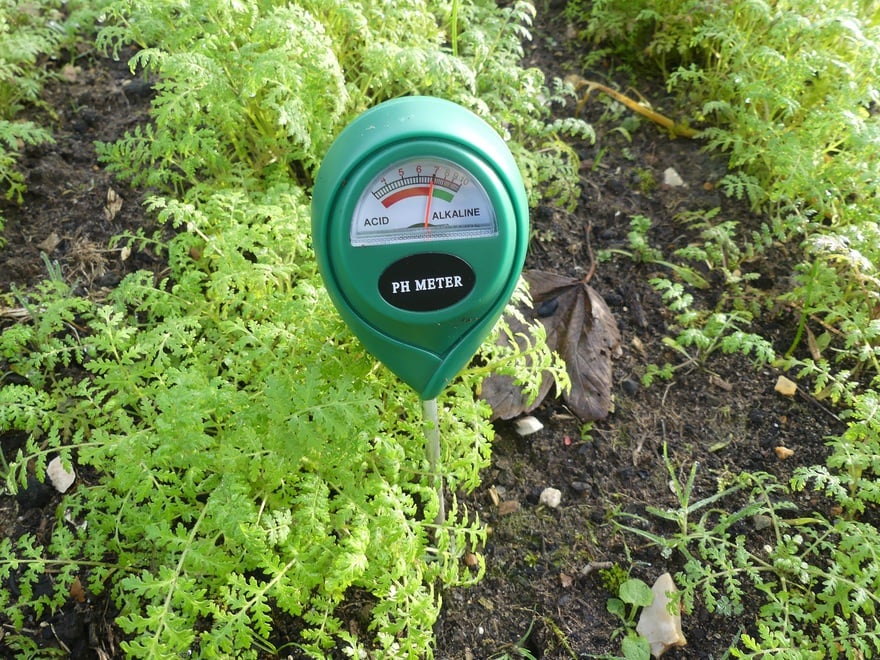 This battery-free meter will give you an instant pH reading of your soil. All you need to do is push the prong approximately 12cm (5in) deep into your soil and wait 60 seconds for your reading. Take further readings in other parts of your plot too.
KG VERDICT
If you're looking for a quick and easy reading of the pH level of your plot, this is a handy device. By simply pushing the probe down past the surface of your soil you can get a quick reading of the adicity/alkalinity level of your soil. The needle was very responsive.
Article continues below...
DOBIES
www.dobies.co.uk
TEL: 0333 240 5933
PRODUCT CODE: 593960
PRICE: £7.99
Enjoy more Kitchen Garden reading in the monthly magazine.
Click here
to subscribe.
---
Sign-up to the Kitchen Garden Magazine Newsletter
Enter your e-mail address below to see a free digital back issue of Kitchen Garden Magazine and get regular updates straight to your inbox…
You can unsubscribe at any time.
---
---
About the Author
Latest posts by Tony Flanagan
(see all)