Here are our favourite gardening products for June, chosen for their quality, effectiveness and value for money
BEST BUY
SLUG X – SLUG TRAP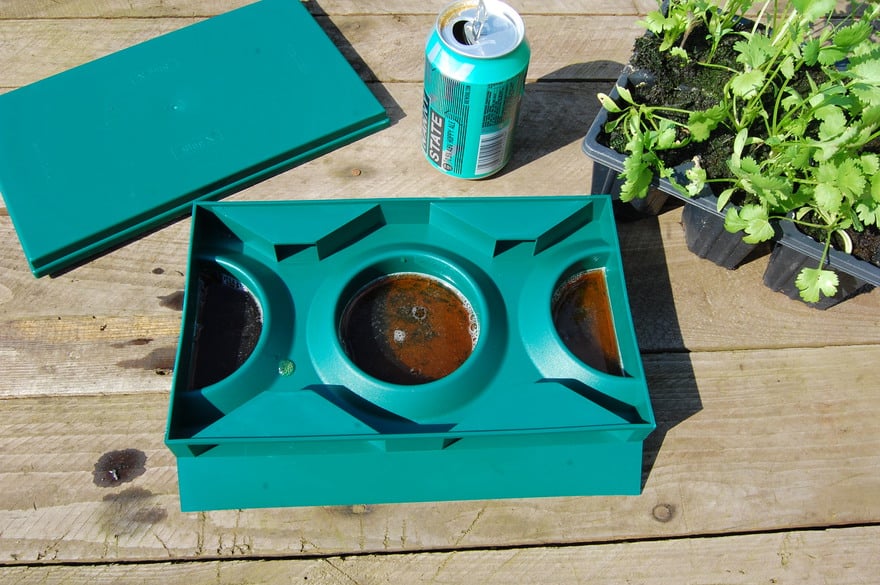 Made from recycled polypropylene, this Slug X trap attracts slug and snails with beer as bait. It has three 'drowning' wells and is portable – it does not need to be semi-buried.
GARDENING NATURALLY
www.gardening-naturally.com
TEL: 01285 760505
PRODUCT CODE: SLUGXTRAP
PRICE: FROM £6.49
KG VERDICT
Easy to set up. Just add beer, pop on the lid and leave. The idea is that with the lid on slugs are attracted to the build-up of beer fumes and once inside the trap fall into the drowning wells. It's portability is a strong point and offers excellent value for money.
____________________________________________________________________
TOP PICK

CODLING MOTH TRAP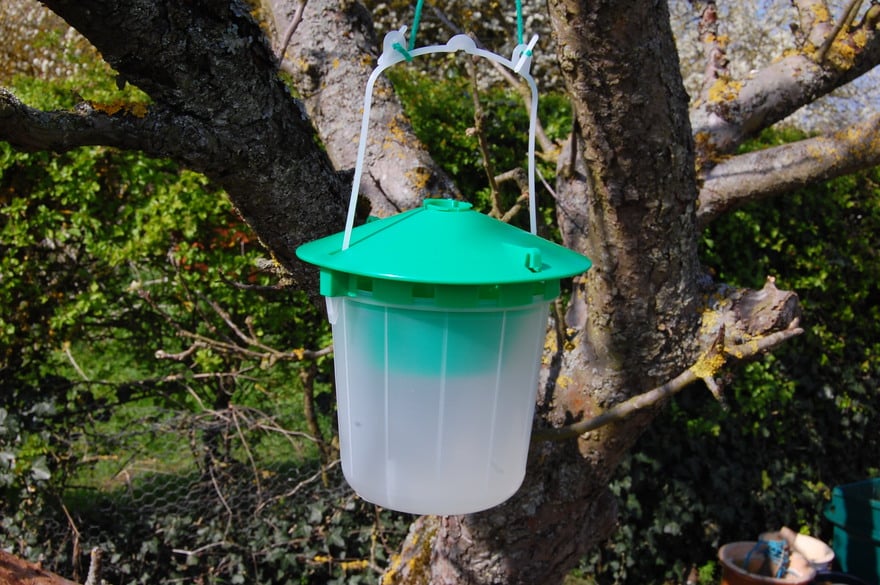 This trap will be effective over ½ acre or 16-20 trees. It comes with one pheromone lure which will last a whole season with replacement lures are available separately for subsequent years
HARROD HORTICULTURAL
www.harrodhorticultural.com
TEL: 0333 400 6400
PRODUCT CODE: GPC 216
PRICE: £15.95
KG VERDICT
Quick and easy to put together, this codling trap will provide protection for apple and pear trees. It catches male moths, reducing the number of fertilised females , so fewer eggs laid and fewer caterpillars (these are white with a brown head and will be found in the core of the fruit).
________________________________________________________________________________
TOP PICK

SPOTTED WING DROSOPHILA
Article continues below...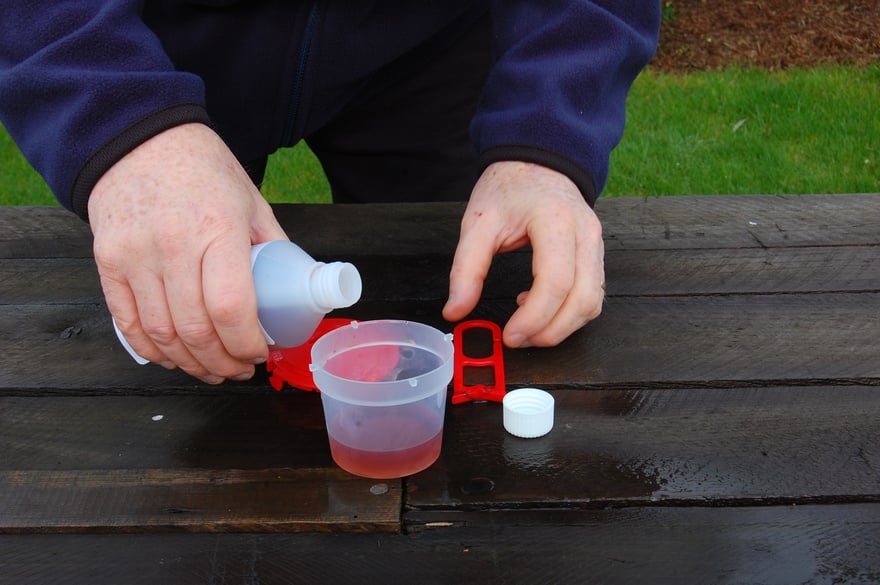 The larvae of the spotted wing drosophila (SWD) can cause damage to cherries and many soft fruit crops. The trap can be used from March onwards, trapping adults and thereby reducing the number eggs produced and the resultant larvae.
AGRALAN
www.agralan.co.uk
TEL: 01285 860015
PRODUCT CODE: M701/1
PRICE: £9.99 (+ATTRACTANT £6.99)
KG VERDICT
Very simple to assemble and then just a matter of adding attractant solution and hanging up the trap. Initially, it needs to be placed near crops or near adjacent hedgerows. With the latter, this helps to control the overwintering population as this is where the SWDs migrate to at the end of the season.
Enjoy more Kitchen Garden reading in the monthly magazine.
Click here
to subscribe.
---
Sign-up to the Kitchen Garden Magazine Newsletter
Enter your e-mail address below to see a free digital back issue of Kitchen Garden Magazine and get regular updates straight to your inbox…
You can unsubscribe at any time.
---
---
About the Author
Latest posts by Tony Flanagan
(see all)